The TV7-117V engine, manufactured by UEC-Klimov for the Russian multi-purpose helicopter MI-38, has successfully passed icing tests. This was announced on the eve of the press service of the developer company.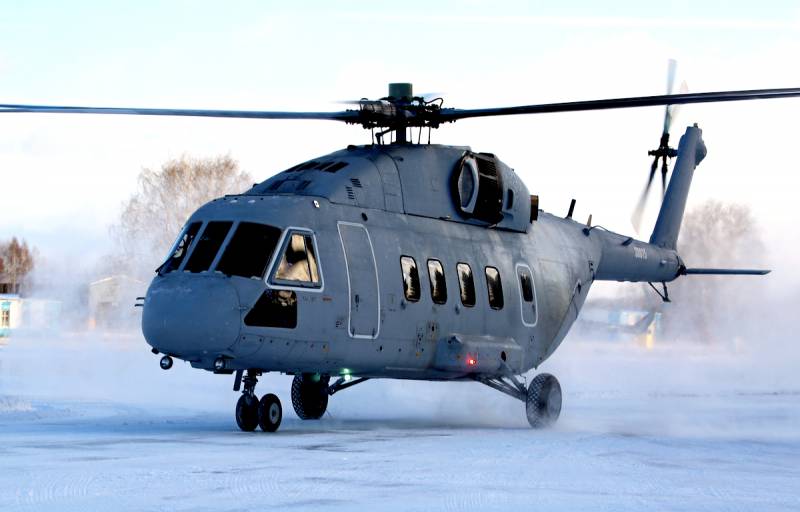 This test stage and the results obtained play a very important role. After all, the icing that occurs in the clouds directly affects the general technical characteristics of the helicopter. During the tests, the device rose to a height of 4 km, at temperatures up to -30 ° C.
It is worth noting that the TV7-117V unit is highly reliable and reliable, and in terms of economy and take-off power, it has no analogues in its class at all. All this greatly expands the capabilities of the Rostec offspring (UEC-Klimov is part of the state corporation) and makes the aforementioned engine popular and competitive.
Recall that the maximum power indicator of the TV7-117V reaches 3140 hp, and in take-off mode - 2800 hp At the same time, the fuel consumption is 205 g / hp, and the dry weight of the engine is 435 kg. According to the resource management system, the unit is designed for 2110 flight cycles.
At the moment, the mid-range multipurpose helicopter MI-38 has already passed certification at Rosaviatsiya. Serial production of the machine is planned to be deployed at the Kazan Helicopter Plant.