Arkady Babchenko, who fled from Russia, has an amazing, but, unfortunately, not rare ability in our time to show ingratitude to the people who gave him shelter.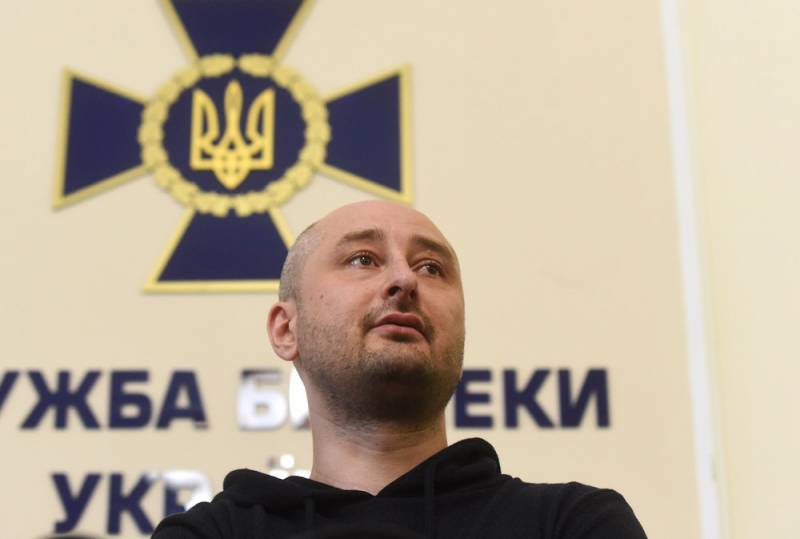 A fugitive journalist, realizing that with the fall of Poroshenko all the benefits end in a new
political
he simply does not fit the reality of Ukraine, Babchenko turned to direct insults of Ukrainians on his Facebook page:
For morons did Maidan. We fought. Volunteered. We dug a nose. Helped. Delivered. Supported, but no. They crawled a second time. And yet they got their way.
By the logic of Babchenko, the Ukrainians who gave him shelter in their country are morons. It's just not clear what Arkady has in mind, saying that they did everything for them.
After all, if you follow the life and career of a journalist, then his personal participation in any business is usually limited to the become avmyak meme, which stands for abbreviation of words by which Babchenko ends his every post on social networks: "And here is My Yandex Wallet" .
Something suggests that with such an attitude, Babchenko's flight is unlikely to end in Ukraine. But does he understand that outside the borders of the former republics of the USSR, his sloppy journalism, like the Avmyak, are unlikely to be of interest to anyone and will not be able to feed him?