Central Institute of Aviation Motors Baranova is developing an aircraft power unit, which will be based on the motor vehicle of the Cortege family. About this agency
RIA News
told TsIAM Director Mikhail Gordin.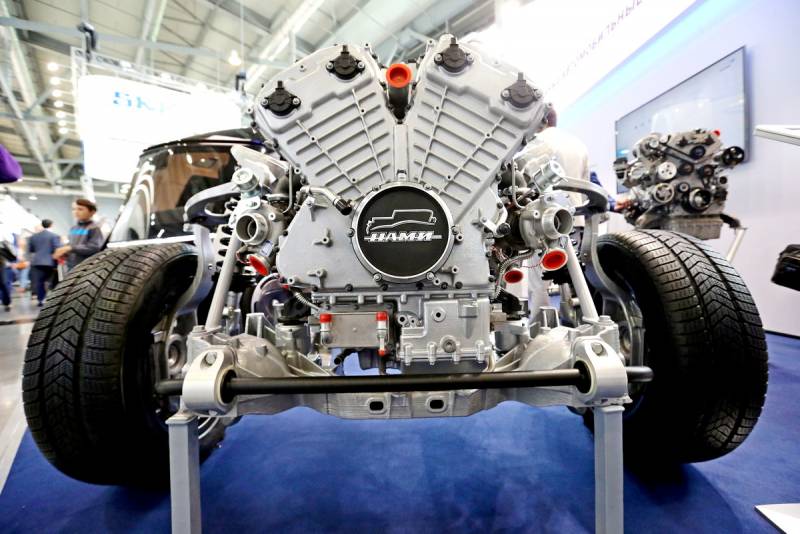 At the moment, engineers have at their disposal an electronic model of the future unit. The bench tests of the demonstrator must pass before the end of this year. Then, based on the results, a further action plan will be worked out in detail.
The report said that while maintaining the current pace of work, the first flight experiment with the participation of a new unit installed in a flying laboratory can take place in a year and a half. In turn, tests of the engine in a pressure chamber at a height, if there are no interruptions in funding, will be carried out next year.
The creation of a new power unit is carried out as part of the Adaptation R&D, which contributes to an understanding of the methodology for the "conversion" of an automobile engine into an aircraft. In addition, Mikhail Gordin expects that the development of the demonstrator will help create cooperation between domestic enterprises, which in the future will be able to launch mass production of components for the new unit.