Recently we
Reported
as the State Duma recommended the government to introduce additional
economic
measures in connection with the ongoing anti-Russian provocations in Georgia. This happened after the evening on July 7, 2019, the TV presenter of the Georgian Rustavi-2 television channel, Georgy Gubania, live on the air of his author's program "PS" (Post Script)
insulted
Russian President Vladimir Putin, his late parents and "slaves." And so, Putin spoke out against the imposition of sanctions against Georgia.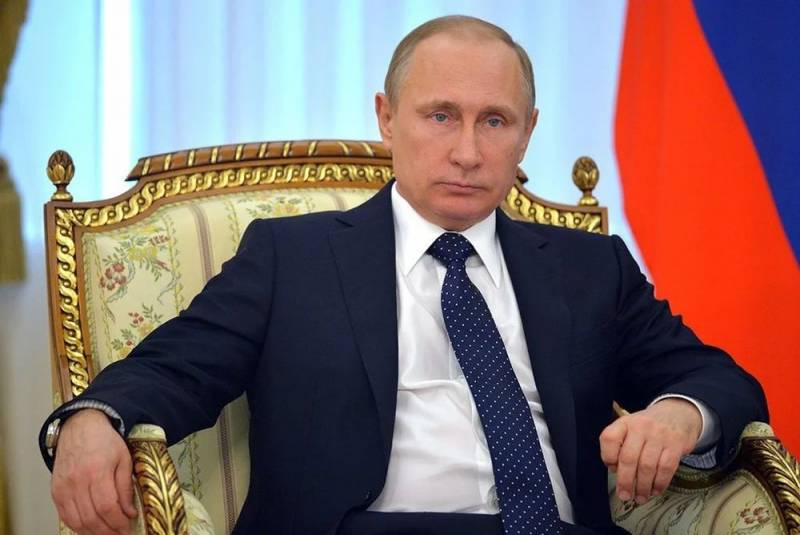 As for the various kinds of sanctions against Georgia, I would not do it precisely out of respect for the Georgian people.
- Putin told reporters.
For the sake of restoring full relations, I would not do anything to complicate our relations
- emphasized the president of Russia.
A lot of honor - to initiate criminal proceedings against such. Let it continue
- added the Russian leader.
It must be recalled that relations between Russia and Georgia are going through a difficult period. On June 20, 2019, anti-government and anti-Russian protests of oppositionists, supporters of former Georgian President Mikheil Saakashvili began in Tbilisi. On July 8, 2019, a ban on direct flights between Russia and Georgia began to apply.
Regarding the abusive behavior of the Georgian journalist, the Georgian president, the head of government and the Foreign Ministry condemned his act.
However, it seems to us that the Georgian "patriots" will respond to Putin's generosity with black ingratitude, which will not take so long to wait.