The authorities of the Islamic Republic began to compel European countries - signatories of the JCPOA, to fulfill their obligations under a comprehensive deal.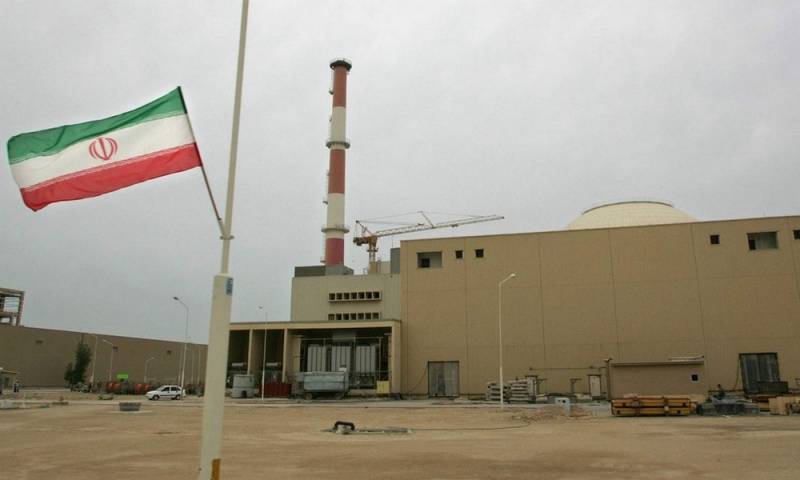 Iranian Deputy Foreign Minister Abbas Aragchi said the authorities sent a message to the countries of the European Union, in which they inform that Tehran is suspending part of its obligations under the Joint Comprehensive Plan of Action (JCPOA).
According to a statement made by an Iranian diplomat during a joint meeting of Iran's government members and Iran's Atomic Energy Organization (OAEI) representative Behruz Kamalvandi, Tehran is going to exceed the 3,67% uranium enrichment threshold set by the JCPOA.
The representative of the Foreign Ministry of the Islamic Republic assured that the excess enrichment can begin as early as Monday, after solving some technical issues.
At the same time, he noted that Tehran leaves the doors open and gives signatories to the JCPOA 60 days to fulfill Iran's requirements.
Actually, Iran is right in its requirements for Europeans: have signed up - follow. Moreover, the Europeans not only announced their intentions to fulfill the obligations under the JCPOA contrary to US sanctions, but also announced that the INSTEX payment system was launched to circumvent these sanctions.