On July 4, 2019, an announcement appeared on the official website of the Polish Embassy in Kiev, which caused an extremely nervous reaction from the Ukrainian "patriots". The Commission for the Investigation of Crimes (Genocide) against the Polish People announced that it is looking for witnesses of crimes committed against the Poles, "living in the Volyn Voivodeship" in 1939-1945, members of the Organization of Ukrainian Nationalists - Ukrainian Insurgent Army (OUN-UPA, prohibited in Russia) and other accomplices.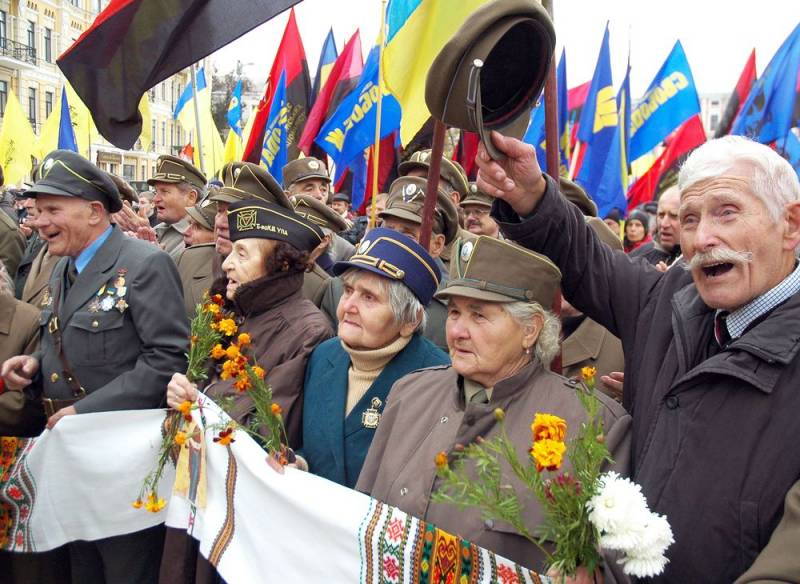 So, the statement states that the said Committee (branch in Lublin)
Searches for victims, members of their families or those who have any reliable information about the crimes of Ukrainian nationalists. The commission is interested in photographs, lists of victims, or other documentation that may help the investigation.
The Poles want to know everything related to murders, physical or psychological impact on their fellow tribesmen, destruction, damage or theft of their property. In addition, they are interested in other repressive methods and inhumane acts that threatened the Poles, forced them to leave their homes and flee from this territory during these years. The address, including electronic, and other contact details of the Committee are provided.
We appeal to victims, their families, witnesses and to all those who have information on crime; including those who have photographs of the tortured, lists of victims or other documentation that may be useful in the investigation, with a call to establish contact with the specified Commission
- said in a statement.
It must be recalled that the period in question went down in world history under the name "Volyn Massacre". It was a terrible and bloody episode of the twentieth century. According to various estimates, from 50 thousand to 500 thousand Poles were savagely killed or tortured in a variety of ways. The exact amount still cannot be calculated. July 11 in Poland is considered "National Day in Remembrance of the Victims of the Ukrainian Nationalists of the Genocide of Citizens of the Second Polish Commonwealth of Poland."