Top-secret documents are found in one of the garbage cans in northern London. According to the Daily Star, thousands of pages from the Porton Down chemical weapons laboratory in the UK were thrown into the trash in good condition.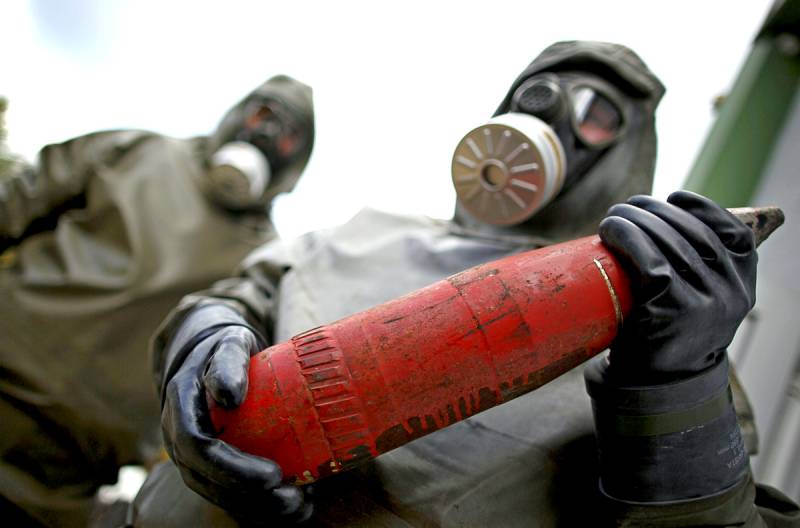 It is noted that secret documents talked about equipment used to create weapons of mass destruction, as well as security measures at a sensitive facility. Moreover, among the papers passwords were found to enter the laboratory's computer network. All documents covered a period of 37 years - from 1980 to 2017.
The British police are already conducting investigative measures, which should shed light on the circumstances of the incident. The department is confident that terrorist organizations could use the secret information. The documents made it possible to independently develop some types of chemical warfare agents and plan the attack on the laboratory.
Recall that it was the Porton Down laboratory that conducted the investigation into the poisoning of the ex-GRU officer Sergei Skripal and his daughter. The Russian media, by contrast, believed that the chemical weapons that had poisoned the Skripals family were produced in Porton Down.