Relatively recently we
Reported
how, in May 2019, the Moscow District Military Court (MOVS) recognized the arrest of Colonel of the FSB of Russia Kirill Cherkalin, the head of the banking department of the "K" service, as lawful
economic
FSB security. Cherkalin is accused of receiving a bribe in the amount of $ 850 thousand (about 55 million rubles) in only one episode of this high-profile case. In total, 490 million rubles are suspected of embezzlement. And now, the detention in Moscow on July 4, 2019 of six FSB officers at once is already reported.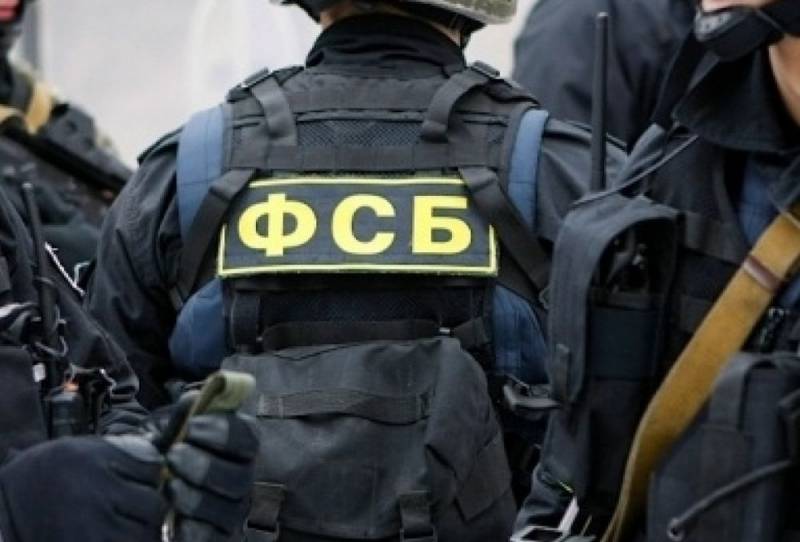 As the sources of the publication inform
RBC
Among the detainees were three employees of the Alpha special forces, one employee of the Vympel special forces group and two officers of the K department (banking department) of the FSB. They are suspected of embezzlement of 140-170 million rubles in a bank.
It is clarified that the FSB officers staged a search in the bank, in which officers of the Special Purpose Center were present (it includes Alpha and Vympel). The search was carried out under a fake ruling. Moreover, the name of the bank is not specified, for obvious reasons. Now, the Special Purpose Center is checking.
It should be noted that on July 2, 2019, the Center for Public Relations of the FSB of Russia informed about the detention of two employees of the department on suspicion of embezzlement of funds from the entrepreneur. Moreover, the case materials have already been transferred to the military investigation authorities.
As for the aforementioned Cherkalin, in April 2019, two of his subordinates were detained and arrested: Colonels Andrei Vasiliev and Dmitry Frolov, who are suspected of fraud on an especially large scale. As a result of searches in their apartments, money, in different currencies, for a total amount of 12 billion rubles was discovered and seized.