During the period from June 28 to 29, 2019, the 14th G-20 Summit (G-20) was held in the Japanese city of Osaka, attended by representatives of the world's largest economies and invited guests of the event. And now, the details of the serious struggle that unfolded on the politically neutral site Wikipedia (the generally accessible multilingual universal Internet encyclopedia with free content) over the Crimea became known in the materials dedicated to the G-XNUMX.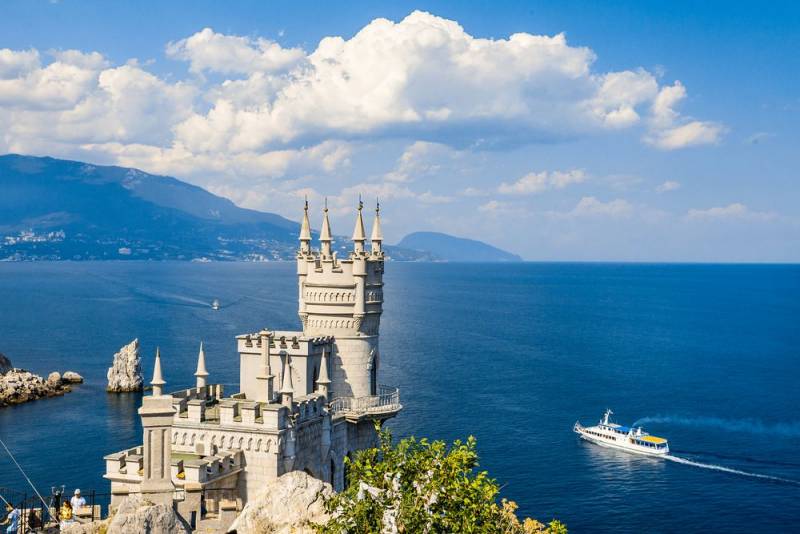 According to the Russian edition
"News"
, in the course of studying materials about the G-20 in all 72 languages ​​offered on the site, Crimea (initially) was indicated on maps or mentioned in materials as part of Russia. The territory of the peninsula was painted in purple, like Russia and other participants in the summit. Ukraine was and remains gray in color, as a country that did not take part in this international event. Based on this, it was concluded that Wikipedia recognized Crimea as Russian.
Representatives of Wikipedia told the publication that similar maps with different designations of the Crimea (Russian, Ukrainian) appear periodically on the site due to the fact that users can edit articles online on their own. That is, users have the right to do this, since the content in the online encyclopedia is free and public.
In a good way, the portal must bring two cards. This is one way to resolve the "war of revisions"
- said the co-founder of Wikimedia Ukraine, Yuri Peroganich, emphasizing
political
Wikipedia neutrality.
In turn, the director of Wikimedia RU, Vladimir Medeiko, believes that Crimea should be painted in a different color altogether as "a territory with special status". He clarified that such "editing wars" occur regularly with editors from Japan, who change their affiliation of the Kuril Islands on various maps on Wikipedia almost daily.
This suggests that the "war of corrections" for the ownership of the peninsula has been going on since March 2014, when the Crimea and the city of Sevastopol became part of Russia as a result of the referendum, and Ukraine, the United States and the European Union did not recognize the will of the inhabitants of the peninsula.
For example, Verkhovna Rada deputy Yevgeny Balitsky said that Crimea is often shown to Russians not only in Wikipedia, but in general on many maps in different countries. He explained a similar phenomenon to the inaction of the Ukrainian authorities, after which he specified an extremely important point that explains a lot:
We blocked water, electricity, air traffic - in fact, we headed for the rejection of Crimea. The more time passes, the more we lose contact with the peninsula.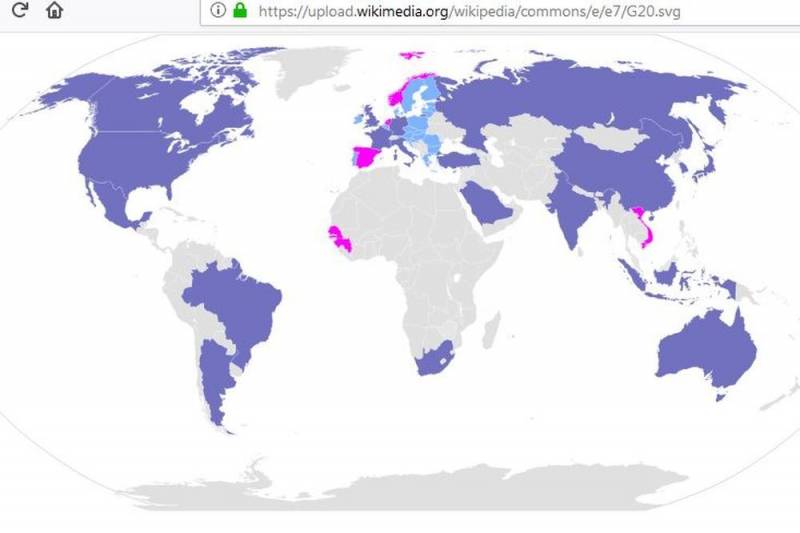 It must be recalled that the West and Ukraine still refuse to recognize the peninsula as Russian, calling it "occupied". At the same time, the referendum was held in full accordance with international standards, therefore it is legitimate and the "war of amendments" will not affect this.