The term of the contract for the supply and transit of Russian gas is inexorably approaching the end, however, the Ukrainian side continues to pretend that it is the mistress of the situation.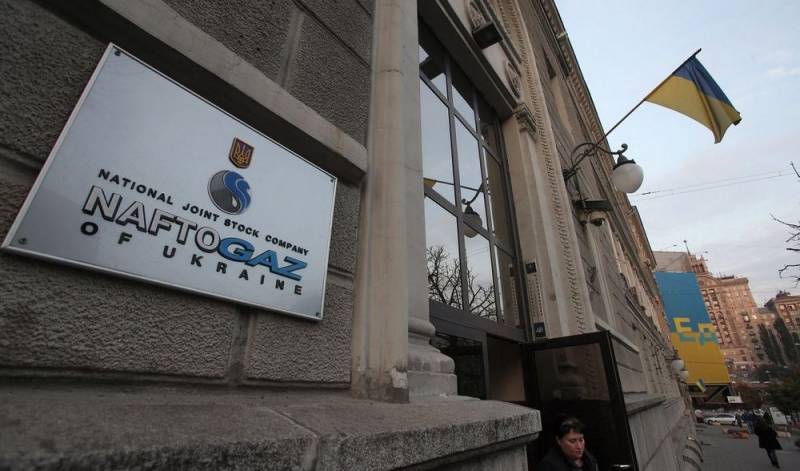 The head of the gas business of the Ukrainian company Andrey Favorov in an interview with reporters
RIA News"
stated that Naftogaz is ready for "honest and open negotiations" with a Russian company on the extension of contracts.
In his opinion, the next round of negotiations between Naftogaz and Gazprom may take place after the early parliamentary elections in Ukraine.
Andrey Favorov believes that the Russian side, insisting on Naftogaz's refusal from the results of the Stockholm arbitration, is trying to transfer negotiations from commercial to
political
plane and, therefore, sets unacceptable conditions.
Let us remind you that the head of Gazprom, Alexei Miller, said that Ukraine, first of all, should not think about transit, but about how to stay with gas itself after the end of the direct contract.
According to him, the issue of gas reverse from Europe is the price at which the Ukrainian consumer will receive it. In the case of a direct contract with Gazprom, this price will be 25% cheaper. However, Alexey Miller believes that this contract should be "economically feasible" for the Russian side.