Russian Defense Minister Army General Sergei Shoigu said that all submariners who died on the AC-12 deep-sea vehicle will be presented with state awards. Shoigu also spoke in more detail about the victims themselves and their activities.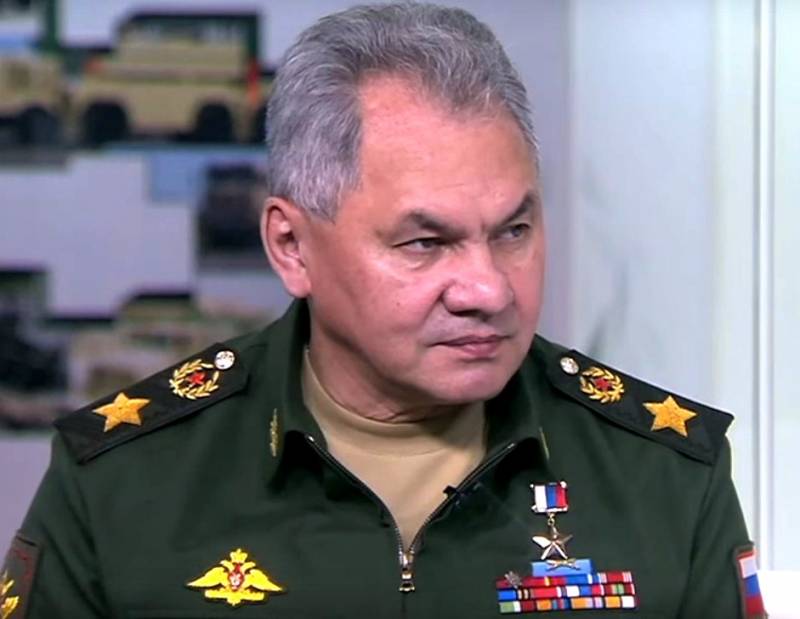 According to the Minister of Defense, 7 of the dead had military ranks of captains of the 1st rank, 3 of the dead - captains of the 2nd rank. The Minister of Defense confirmed the information that there were two Heroes of Russia among the dead.
According to Shoigu, the deep-sea vehicle conducted planned research in the Russian territorial waters of the Barents Sea. The submarine officers who were on it were unique specialists engaged in important research on the Earth's hydrosphere.
Meanwhile, Dmitry Peskov, press secretary of the Russian president, spoke about the absolute secrecy of the mission with which the AS-12 deep-sea vehicle ended up in the Barents Sea.
The Supreme Commander-in-Chief has all the information, but all this information cannot be in public circulation, it belongs to the category of absolutely secret data. Therefore, it's absolutely normal that this is not disclosed,
- noted Peskov.
The fact that information about the AS-12 deep-sea vehicle and its crew is classified as a state secret and therefore cannot be made public in full, the press and the Ministry of Defense of the Russian Federation said.
Until now, the names of most of the dead officers have not been disclosed. Only the Orthodox church "Spas-na-Vody" in Murmansk published the names of the dead, for whom they would pray for the repose of the soul. There are 14 names in the list - Dionysius, Konstantin, Sergius, Konstantin, Victor, Dimitri, Vladimir, Andrey, Alexander, Vladimir, Mikhail, Alexander, Nikolai, Dionysius.
Later, the Russian Ministry of Defense named the military ranks of all the dead 14 submariners: 7 captains of the 1st rank, 3 captains of the 2nd rank, 2 captains of the 3rd rank, 1 captain-lieutenant and 1 lieutenant colonel of the medical service. In the near future, the military department promises to publish a roll-call list of dead military personnel.