The Italian media reported that the court of the city of Genoa for the first time in the history of the country issued a verdict (verdict) against participants in hostilities in the Donbass. The court sentenced to various terms of imprisonment (imprisonment) three people arrested in 2018 and charged with sending volunteers to the Donbass (recruiting mercenaries to participate in hostilities on the side of the DPR and LPR).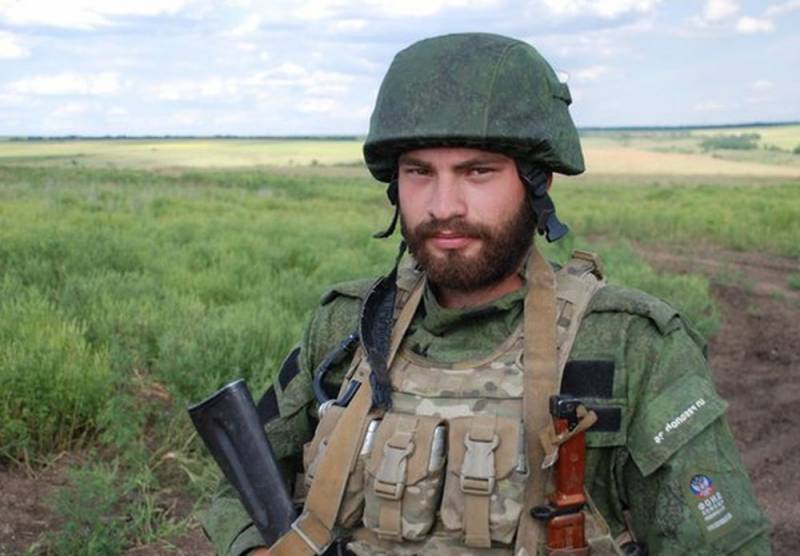 It is noted that in August 2018, Genoa carabinieri sold six arrest warrants against six persons who were engaged in similar activities. The operation was accompanied by an investigation around skinhead organizations in the Liguria region. In total, 15 people are involved in this case. Moreover, the whereabouts of the three suspects (accused), for which a European arrest warrant is valid, is unknown. Carabinieri suggest that they are in the zone of armed conflict in southeastern Ukraine.
It is specified that a worker of Moldavian descent Vladimir Verbitsky was sentenced to one year and four months in prison. According to investigators, he participated in the battles in the Donbass under the call sign "Parma" and received money for this.
Albanian citizen Olsi Krutani was sentenced to two years and eight months in prison. He is an instructor in hand-to-hand combat, but, according to investigators, he posed as a former officer of the Russian Air Force - he was accused of recruiting mercenaries.
At the same time, an Italian citizen Antonio Cataldo, who was arrested in Libya by local security officials in 2011, made a deal with the investigation. Now he has been charged with participating in hostilities in the Donbass and recruiting mercenaries. The sentence is two years and eight months in prison.
Information on three more arrested is not reported.