Oksana Aplekaeva, a participant in the well-known television project Home-2, was killed in September 2008, but now the details of the terrible murder have become known to the public.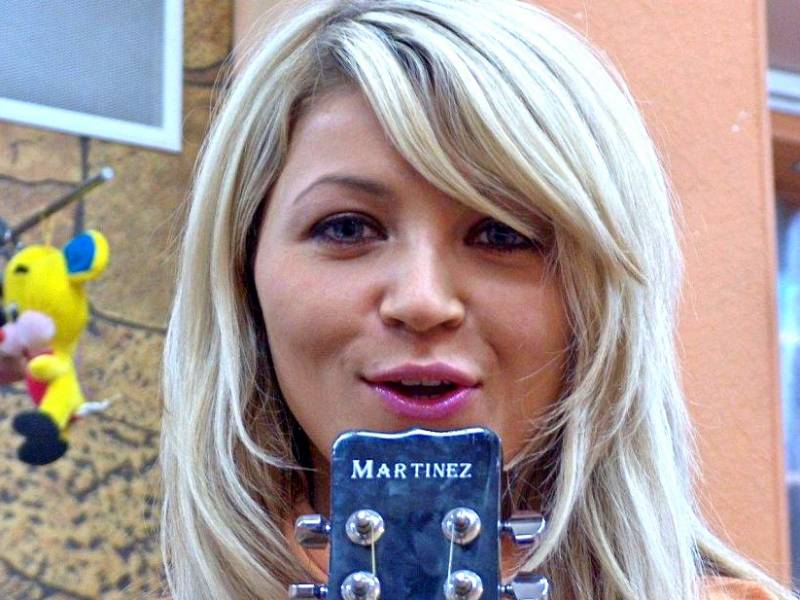 The girl's body was found on a highway in the suburbs almost 10 years ago. According to the initial results of the investigation, Oksana was brutally raped and then strangled by a young man whom she had met for some time. The reason that prompted her lover to such actions was the infection with a venereal disease from the star "House-2".
As it turned out recently, the rapist and the murderer were two completely different people, not connected with each other. From the conclusion of the judicial examination, it became known that the sexual act occurred after the death of Oksana. Moreover, the samples of the biomaterial that were found in the girl's body belonged to a forensic medical examiner who examined the corpse in the morgue of Istra.
Now the medical examiner is charged with insulting the body of the deceased. According to the Criminal Code of the Russian Federation, for this crime a fine of up to 40 thousand rubles is provided, or arrest for up to three months.
The killer of the participant of "House-2" has not yet been found. All the suspects who were involved in the investigation were able to prove their innocence.
Used photos: persona.rin.ru