On July 2, 2019, from the bowels of PJSC SV Ilyushin Aviation Complex (Il PJSC), which is part of the United Aircraft Corporation PJSC (UAC), they reported about the massive "optimization" of the ranks of "effective »Top managers. More than 80 different managers have already "left" the company. At the same time, designers and engineering teams remain in the workplace.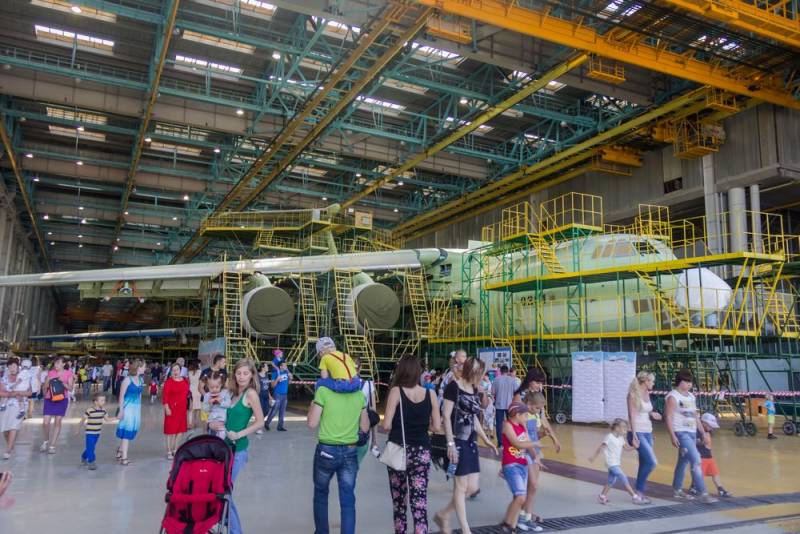 The PJSC "Il" argue that there is a reduction in the administrative apparatus and the number of management levels, there is a "setting up a professional team." The deputy general directors for economic and legal issues, human resources, marketing, as well as top managers who oversaw the projects of the Il-112, Il-276 and Il-96 aircraft, have already quit.
It should be noted that on April 20, 2019, the management changed at PJSC Il. The company was headed by Yuri Grudinin - Head of PJSC TANTK named after G.M. Beriev. He replaced Alexei Rogozin, the son of the head of Roskosmos, Dmitry Rogozin. Moreover, the management functions of PJSC TANTK named after G.M. Beriev were transferred to PJSC Il.
We remind you that PJSC Il produces transport aircraft Il-76MD-90A, passenger Il-96-300 and Il-62M. The tanker Il-78M-90A, the light transport aircraft Il-112V (to replace the An-26 and An-72/74), the medium transport Il-276 (to replace the An-12) and the super-heavy transport Il-106 (to replace the An -22 and An-124). In addition, it is modernizing the existing Il-76 and other aircraft, preparing for the production of a long-range wide-body airliner Il-96-400M, developing a regional aircraft Il-114-300 and electronic warfare aircraft (EW).