The International Atomic Energy Agency (IAEA) confirms that Tehran has violated the storage limit for low enriched uranium, which should not exceed 300 kilograms. July 1, Iranian Foreign Minister Mohammad Javad Zarif announced an excess of the amount of nuclear fuel stored in the country.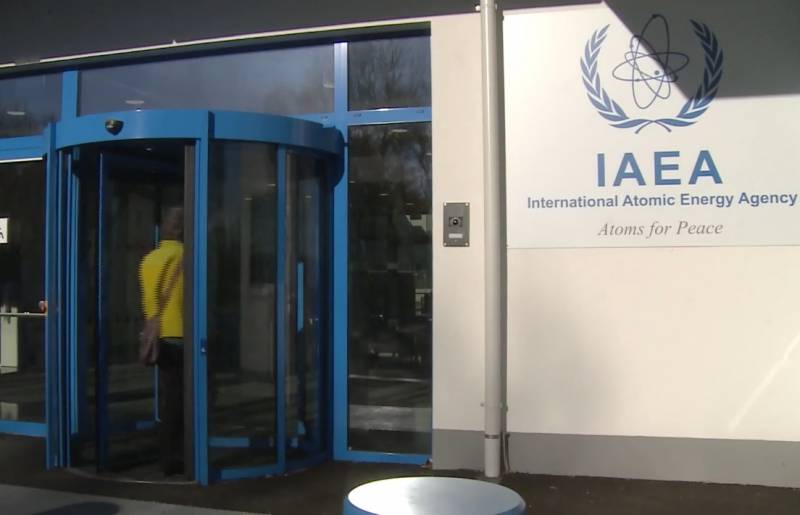 The minister also added that Tehran intends to neglect the restriction on uranium enrichment above 3,67 percent. He believes that the EU has not fulfilled its promise to take care of Iranian interests, which were infringed by the actions of Donald Trump. Iran warned Europeans that it was ready to violate the terms of the deal if the EU did not mitigate the effects of discriminatory measures by the United States.
Mohammad Javad Zarif also said that Iran could return to the framework of the agreement if the European Union keeps its promises.
In the European Union, they fear that Tehran will completely withdraw from the Joint Comprehensive Action Plan, as the United States did last year.
In the publication of The Daily Telegraph, they believe that Iran has taken an insignificant step towards the creation of nuclear weapons.
When Donald Trump was asked to comment on Tehran's actions, he did this as follows:
I have nothing to say to them. They know very well what they are doing - they play with fire.