Protesters protesting in the streets of Hong Kong can celebrate the victory. The city authorities decided to repeal the scandalous extradition law that caused such a stormy public reaction.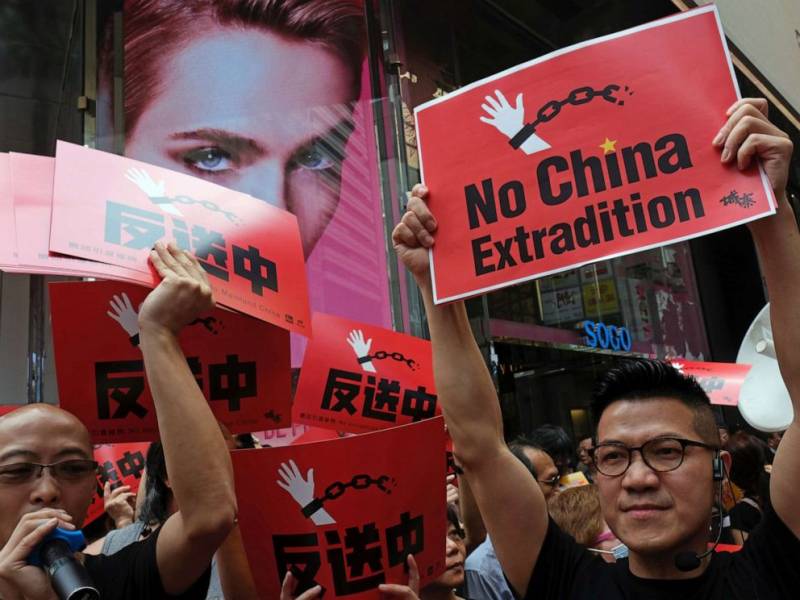 On July 2, Hong Kong Prime Minister Carrie Lam announced the waiver of the extradition law and indicated that it would no longer be submitted to the City Legislature.
In addition, Carrie Lam apologized to Hong Kong residents protesting the law for contradictions in the bill. Thus, the people who took to the streets of the former British colony actually won and forced the city authorities to abandon the scandalous bill.
Recall that the extradition law provided for the possibility of extradition of Hong Kong residents to mainland China, which was extremely negatively perceived by the Hong Kong public due to the severity of Chinese laws and widespread rumors of torture and cruel conditions in Chinese prisons.
Hong Kong residents took to the streets of the city, came into clash with police units. In the end, they managed to storm the building of the regional parliament. Activists who were in the building drew his graffiti, partially destroyed furniture, broke glass.
Hong Kong Prime Minister Carrie Lem condemned the violence from the demonstrators and promised that those responsible for the destruction of the parliament would be held accountable. But the main thing has already been done - they will not extradite Hong Kongers to China.