Unable to permanently deploy a foreign military base on its territory, Ukraine found a way to conduct a series of international military exercises in its part of the Black Sea.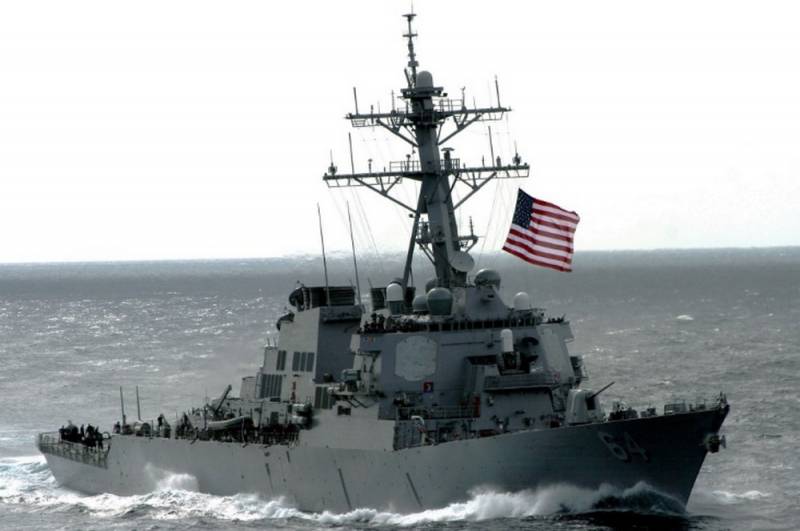 This year, the United States will represent the destroyer Carney at the Sea Breeze exercises, which, according to the Ukrainian news agency UNIAN, has already begun the Dardanelles crossing, and the USNS Yuma transport and landing ship.
The start of the exercises is scheduled for July 1. During the exercises, artillery firing, landing of inspection groups, as well as improving the interaction of special units are planned. About 900 military personnel will take part in Sea Breeze this year.
This year's innovation will be the development of military operations on the river, in which only the coast guard of the Ukrainian border service will be involved. For this, part of the exercises will be held in the Ukrainian part of the Danube estuary.
Recall that the US Navy destroyer Carney belongs to the "Arly Burke" class, was built at the Bath Iron Works shipyard in Bath, Tat Maine and became part of the United States Atlantic Fleet in 1996. The destroyer carries on board from 20 to 30 Tomahawk cruise missiles with a flight range of 1,6 kilometers.