Due to the flood in the Irkutsk region, a six-kilometer section of the road passing through the city of Tulun was flooded. This segment belongs to the federal highway R-255 "Siberia".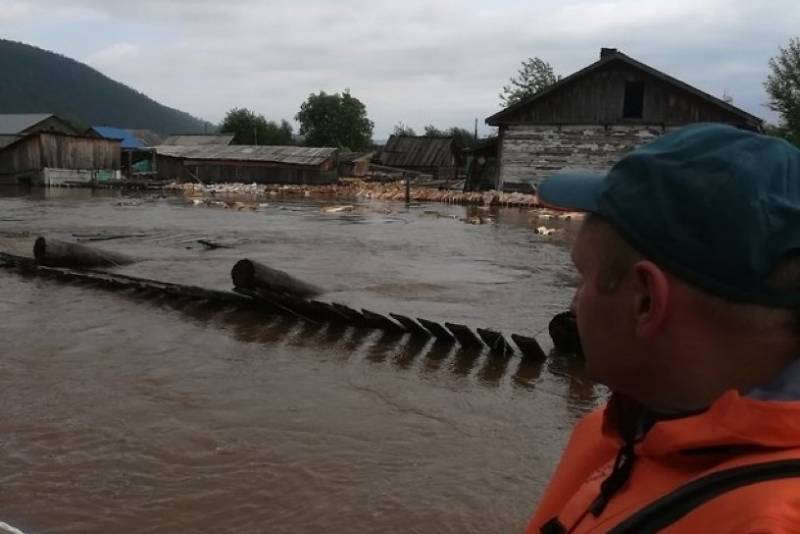 This became known from the press service of the Uprdor Pribaikalye institution.
Due to flooding, traffic on the highway to a special order was blocked yesterday from six in the evening local time. Now it is impossible to get from Bratsk or Krasnoyarsk to Irkutsk, as there are no bypass routes.
As of this morning, the water level has not only not decreased, but continues to grow. Now the roadway in Tulun is at a depth of three meters.
In the city itself, water in some places rose to the third floors of high-rise buildings, and old wooden buildings were completely hidden from view. This forced residents to meet rescuers on elevated sites and roofs. Now there is an evacuation of residents. 400 people have already been taken out of the city.
In total, under the water there were about 20 settlements in the Tulun, Taishet and Nizhneudinsky areas of the Irkutsk region. Flooded approximately 3700 residential buildings.
Old-timers say that they have not seen floods of such force in these parts for several decades.