The United States sent a fifth-generation F-22 fighter group to Qatar. The Central Command of the United States Armed Forces (CENTCOM), which is responsible for the region, states that at least three combat aircraft are arriving in Qatar.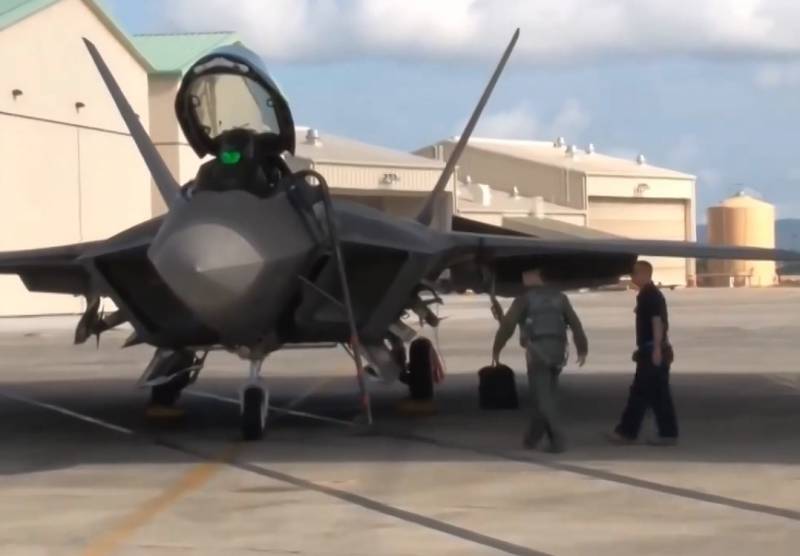 The Associated Press news agency claims that "about a dozen" fighters will be deployed. The agency believes that this decision was made due to the growing threat to the US military from Iran.
F-22 aircraft will be delivered to Al-Udeid Air Base in Qatar and will be available to the Central Command of the US Armed Forces, which manages US forces in the Middle East and Central Asia. Previously, fighters of this model have never appeared on this base. It was from here that military aircraft went to bomb the places of deployment of Islamic state militants in Syria and Iraq.
Noteworthy is the strengthening of the grouping of the US Armed Forces in the Middle East at a time when relations between the United States and Iran have intensified to the limit. In Washington, they said that the transfer of a large group of US Navy and a group of bombers in May of this year is a signal for Tehran.