The Investigative Committee of the Russian Federation has instituted criminal proceedings against the founder of the Rolf group of companies, Sergey Petrov. This message was made by the official representative of the IC of Russia Svetlana Petrenko.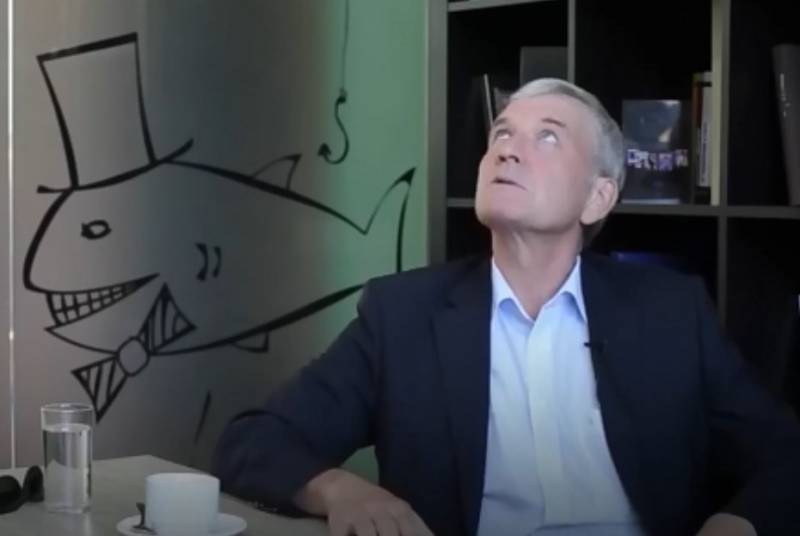 "Rolf" is the largest car dealer in Russia, engaged in the sale of cars of famous foreign brands.
Sergei Petrov is charged with currency fraud on an especially large scale. In this case, other leaders of this commercial structure also appear.
A group of suspected individuals was involved in the transfer abroad of large sums of money in foreign currency using forged documents. The fraud was carried out under the guise of a fictitious transaction. For this, Russian law provides for imprisonment of up to 10 years and a significant monetary fine.
The suspects, through a Moscow bank owned by Petrov, transferred four billion rubles from the Rolf account to the account of the Cypriot firm Panabel Limited. Since both companies are owned by Sergey Petrov, this operation can be considered a banal withdrawal of the company's proceeds to offshore.
Now the Investigative Committee of the Russian Federation is conducting searches at Rolf's offices in Moscow and St. Petersburg, as well as at the place of residence of the persons involved in the case. Interrogations of company employees are in progress. Sergei Petrov himself at that time is abroad and, apparently, does not plan to return to Russia in the near future.