Viktor Medvedchuk, head of the political council of the Ukrainian party Opposition Platform - For Life, held successful negotiations with the leadership of the Donetsk and Lugansk People's Republics on the issue of prisoners of war. Donbass leaders agreed to release four Ukrainian soldiers captured, without any additional conditions.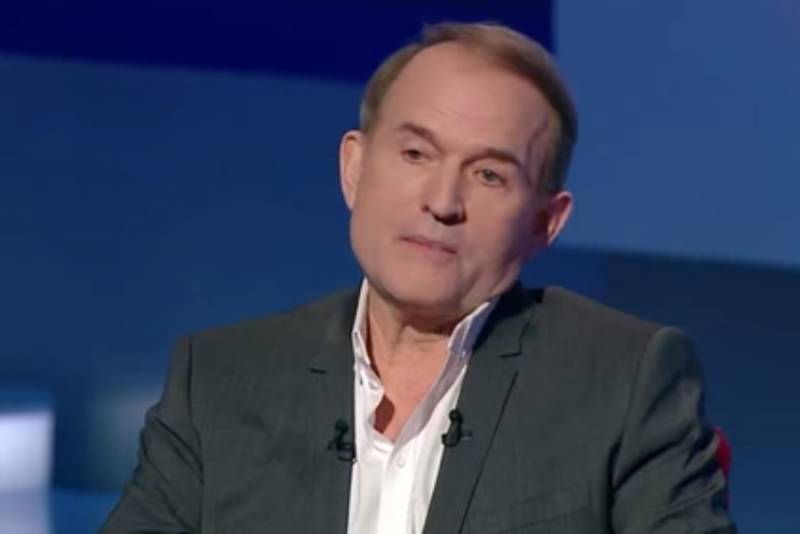 According to Medvedchuk, such actions by the DPR and LPR, which can be regarded as a "gesture of goodwill," should serve as an example for the Kiev authorities.
Negotiations of Ukrainian
policy
with Denis Pushilin and Leonid Pasechnik took place in Minsk. The parties discussed issues related to compliance with the Minsk agreements. Medvedchuk did not inform in advance about the upcoming negotiations with the leaders of the republics, neither the Office of the President, nor personally Vladimir Zelensky, confronting them with a fait accompli. According to the head of the "Opposition Platform", he made contact with the DPR and LPR, as the incumbent president does nothing to free the Ukrainian prisoners.
Medvedchuk hopes that Kiev and the Donbass will be able to reach an agreement on the exchange of prisoners.
Although Viktor Vladimirovich is often criticized in Ukraine for his friendship with Russian President Vladimir Putin, he is considered the most effective negotiator who can establish contact between Kiev and Moscow, as well as between Ukraine and the republics of Donbass.