The X-59 QueSST supersonic passenger airliner, which NASA is currently developing, can get a glazing-free cabin design. This information was published in a message from the American space agency on the design features of a promising aircraft.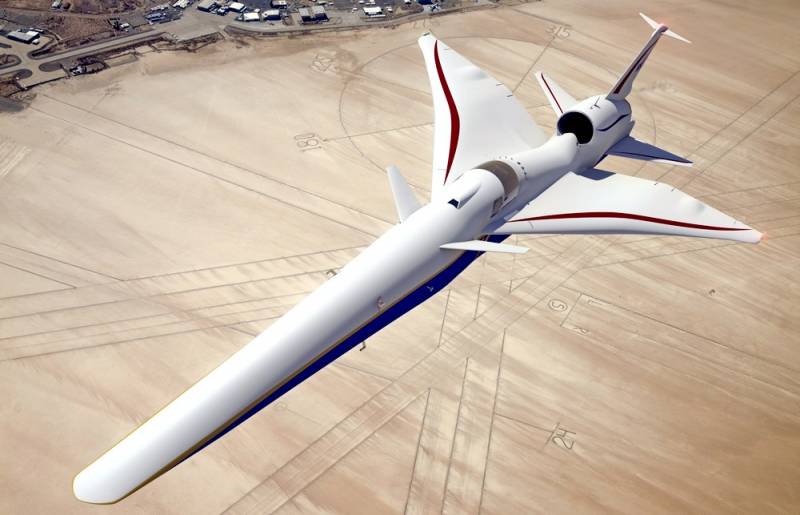 The role of windows in the cockpit will be performed by displays with high (4K) resolution. The screens will display information from external cameras built into the front of the supersonic airliner, supplemented with data on the terrain over which the flight is being performed.
According to the developers, the above
technical
the decision to reduce the noise that occurs when the liner overcomes the sound barrier. It is this deafening clap, or rather, the ban associated with it, that is the main obstacle to the use of supersonic civil aviation.
Together with NASA, the Lockheed Martin Corporation, the largest aircraft manufacturer in the United States, is working on the creation of the X-59 QueSST. In April last year, organizations signed a contract for $ 247,5 million.
As for the promising aircraft, its first test flight is scheduled for the end of 2021. The developers claim that their offspring will be able to rise to a height of 17 km and reach a speed of 1512 km / h.