In Syria, another attempt to attack the Russian Khmeimim airbase is reflected. This was announced by the head of the Center for the Reconciliation of the warring parties in Syria, Major General Alexei Bakin.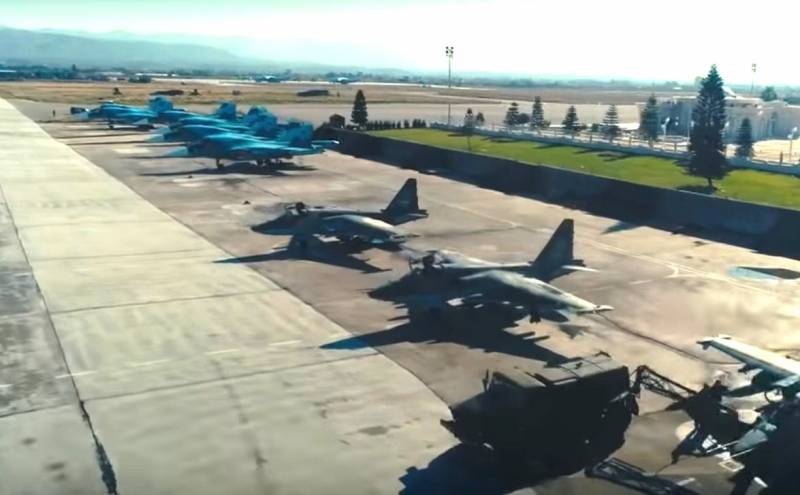 The militants again tried to attack the Russian air base, using drones for this purpose. Two drones attempted to approach the location of the base on the southwest side, but were discovered.
Air defense systems successfully repelled the attack, destroying enemy aircraft. There are no victims and destruction on the Russian side.
However, Russia was forced to inform the UN Security Council of regular attacks by Syrian militants against the Russian military air base Khmeimim.
Also, during the day 11 settlements were fired at in the governorates of Hama, Latakia and Aleppo. This indicates an increase in the activity of Syrian fighters.
In addition, as Major General Bakin emphasizes, it is possible that in the near future the militants will try to take provocative actions by staging a chemical attack in the Idlib area, in the de-escalation zone of the conflict.