Recently we
Reported
as Washington began to put together an anti-Iranian coalition, and US President Donald Trump repeatedly made high-profile statements, after which he refused them. After that, representatives of the American establishment suspected that Trump was just about to get involved in another pointless war before the U.S. presidential election, which is due to take place in November 2020.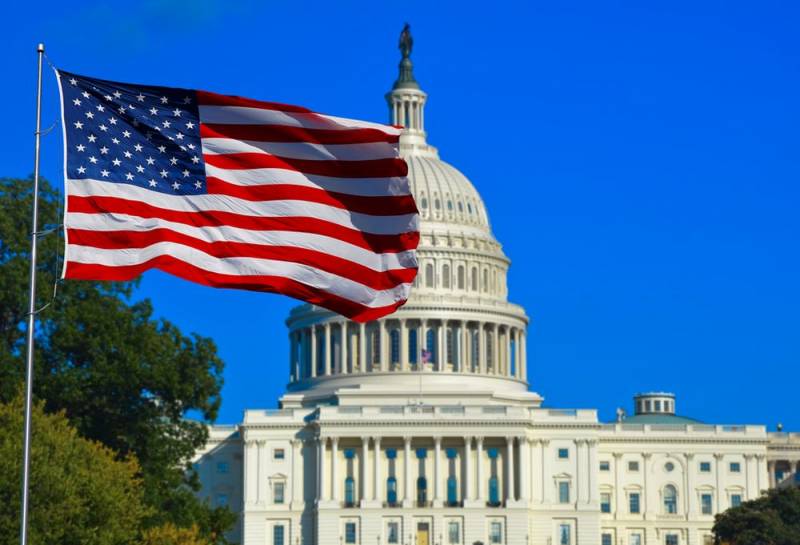 And now, a group of American congressmen, deputies of the House of Representatives (lower house of parliament) of the US Congress, representing the polar
political
views, said they had found a way to ban Trump from starting a war against Iran. The fact of the matter is that the US Congress has full control over budget expenditures, which is why representatives of the Democratic Party Ro Khanna (Indian origin) and Paul Brown, as well as Republican Party representative Matt Getz and several other congressmen, proposed to amend the defense the country's budget prohibiting the financing of this military operation.
Last week, we saw President Trump just minutes from hitting Iran and pulling the United States into yet another trillion-dollar war in the Middle East
- said Hannah.
Hannah recalled that Trump, when elected to the presidency, promised to end the costly wars abroad. At the same time, Getz, who often supports Trump, said that such matters should be decided by the US Congress, not the president.
This amendment confirms what President Trump himself knows and believes in: aimless, unconstitutional, endless wars in the Middle East weaken, not strengthen America. Iran must not be allowed to obtain nuclear weapons and threaten world peace, but Congress must decisively ensure that any military action is conducted in accordance with the constitution
- said Goetz.
President Trump deliberately and recklessly leads us to a conflict with Iran and risks starting a new war in the Middle East
- said Brown.
Brown noted that the US strategy is to Iran sit at the negotiating table without nuclear weapons. And according to Brown, in the atmosphere created by Trump, tension, many Americans forgot about it.