Operations such as the one carried out by the British intelligence services with the pretense of poisoning in Salisbury his former spy Sergey Skripal, imply the exclusion of any kind of accidents that could cause them to collapse.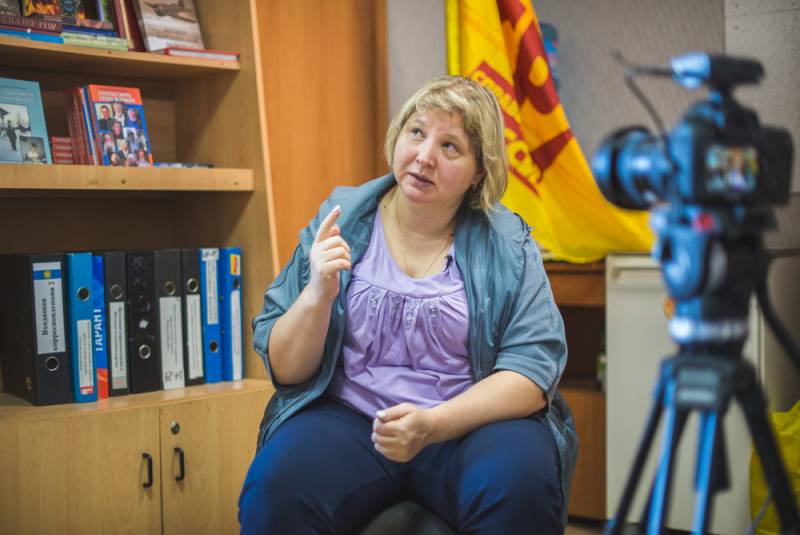 In this light, a statement by his niece Victoria made to the publication
"News"
Looks quite logical.
According to Victoria Skripal, the staging of the poisoning was agreed in advance by the British intelligence services, both with Sergei Skripal and his daughter Julia. According to her, her relatives could agree to participate in this operation voluntarily, for a certain material reward.
Victoria believes that the purpose of the operation was to get London a serious occasion to aggravate relations with Moscow.
Recall that the whereabouts of Sergei and Julia Skripal are still unknown. Just as their state of health is unknown. The niece of the ex-colonel expressed the opinion that the father and daughter are kept in different places under the constant supervision of special services.
In conclusion, it can be noted that the result of the special operation of the British intelligence services is a great resonance at the international level, which entailed the expulsion of Russian diplomats from many Western countries, which implies that they will keep Sergei and Yulia Skripale in isolation from any contacts with representatives of Russia for many years to come.