We have repeatedly
informed
readers about the situation in Russia in the oil products market, in particular about the prices of gasoline, diesel fuel and aviation kerosene. And so, the Federal Antimonopoly Service (FAS) of Russia reports that it has not revealed facts of overpricing of automotive fuel in the retail markets of Siberia and the Far East. Also, the FAS does not see the prerequisites for price increases after July 1, 2019, when the second agreement on prices between the government and oil companies ends.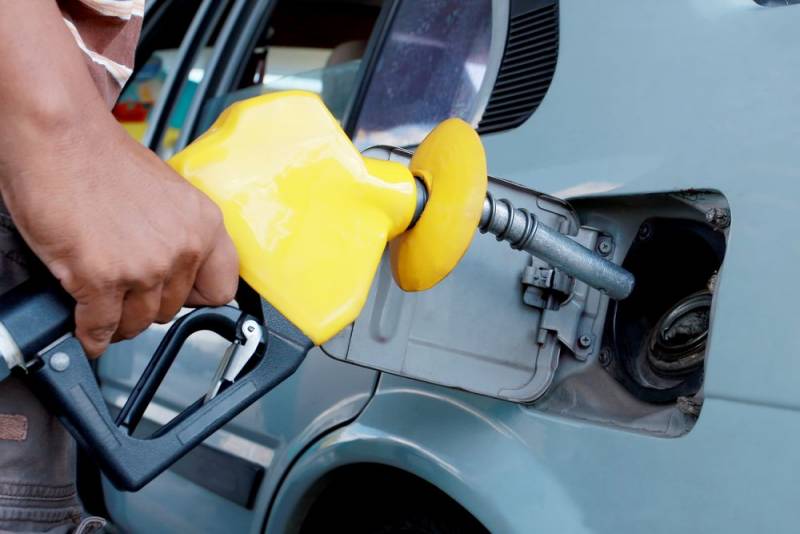 This was reported to reporters by the deputy head of the department Anatoly Golomolzin. And according to him, before prices began to rise up, they fell down.
We checked all the facts, where there was a rise in prices, before that there was a fall in prices. That is, in this sense, the situation is market - when demand is low, prices fell in retail, when prices are high, they grow
- he said.
Golomolzin said that gasoline prices in retail increased on average in Russia, by less than 1%, and statistics on diesel fuel have been almost zero since the beginning of the year.
It should be noted that before this, the head of the Russian government Dmitry Medvedev instructed to deal with information related to rising gas prices in the Far East and Siberia, and, if necessary, take appropriate measures.
Golomolzin emphasized that the FAS does not see the prerequisites for an increase in automotive fuel prices after the expiration of the fuel agreement on July 1, 2019. According to him, now all the necessary mechanisms have been created to maintain stable prices in the market.
Resource security exists, reserves are created for gasoline at the level of last year, for diesel - more than last year. More winter quality fuel began to be produced - during the modernization of the refinery, this happened, before we had problems with the lack of winter diesel. Now due to modernization, transition to new
Technology
for additional volumes of diesel fuel, for example, jet fuel is no longer required. It also balances the additional market.
- he added.
At the same time, Golomolzin did not comment on the information that the government and oil companies would not extend the fuel agreement after July 1, 2019. He pointed out that such comments can only be given by the leadership of the government (the Prime Minister and his deputies).