The head of the Republic of Ingushetia, Yunus-Bek Evkurov, has resigned. He led the region for over 10 years, from October 31, 2008.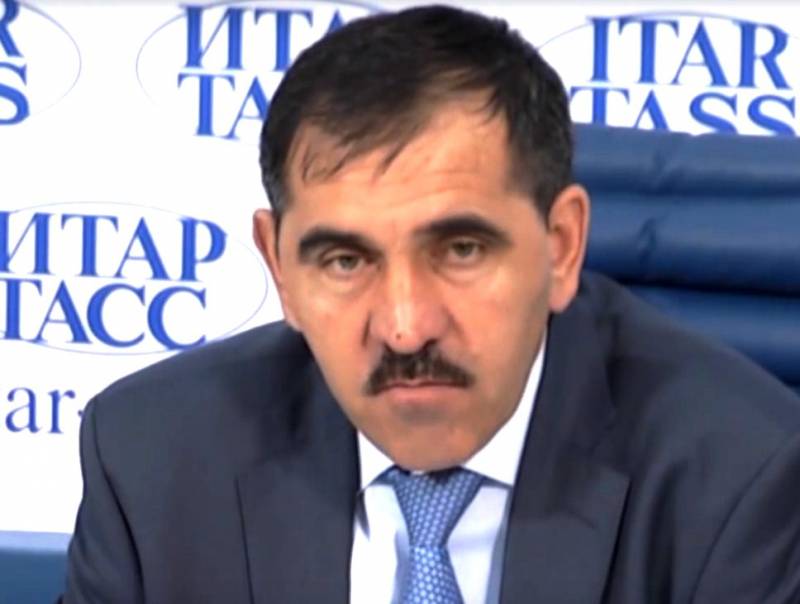 At the time, the paratrooper, the hero of the legendary Pristina throw of the Russian army in 1999, turned out to be the best candidate for the post of leader of one of the most difficult and unstable regions of Russia.
During the years that Yevkurov led the republic, dramatic changes really took place in Ingushetia. Although the region still faces many challenges, even more problems were resolved in the decades that Hero of Russia Yevkurov led Ingushetia. And yet, he submitted a letter of resignation to President of the Russian Federation Vladimir Putin.
What made 55-year-old Yevkurov, young by the standards
policy
person, decide on resignation as head of the republic? It is not a state of health or a transfer to another position. The reasons that prompted him to resign as head of state, Yevkurov outlined in detail in his petition to the president.
Let's take the courage to say that we all - the power that I represent, public, religious organizations - are responsible for the fact that today we are divided,
- Major General Yevkurov emphasized in his address.
Thus, in fact, he signed that the authorities and the public could not establish dialogue in the republic, act together, and be guided by common interests. Recent protests in Ingushetia are proof of this.
Not everything is smooth and in many other regions, but the hero of the paratrooper Yevkurov had the personal courage to declare openly about the problems of his republic.
The main merit of Yunus-Bek Bamatgireevich was that he actually managed to liquidate the powerful terrorist underground operating in the territory of Ingushetia. The bandits remained, but their scanty number and they declare themselves extremely rarely.
If we talk about the future of this still not old and energetic person, it is possible that after leaving the post of head of the republic, Yunus-Bek Evkurov will return to military service. Age still allows - he is 55 years old, for the general - that's it.