Deputy Chairman of Belneftekhim Concern Svetlana Gurina voiced the losses that she suffered
economy
Belarus for the first five months of 2019 as a result of the Russian tax maneuver in the oil sector.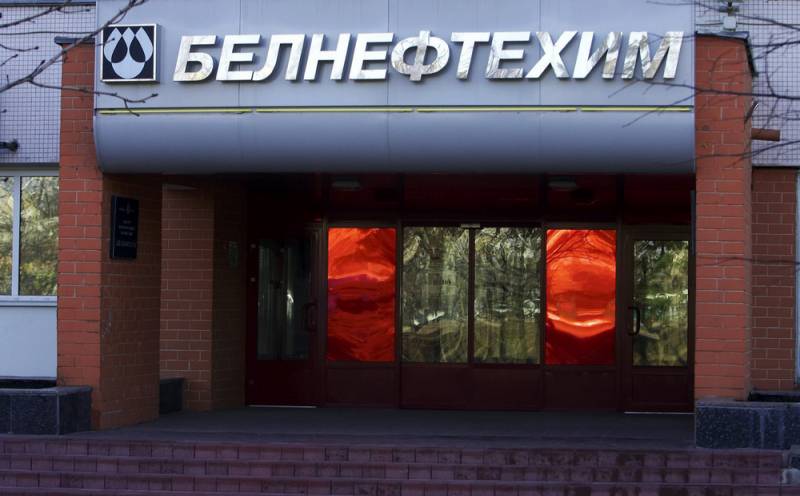 In an interview with the departmental magazine "Bulletin of Belneftekhim" of the Belarusian concern, Gurina said that the loss of the economy of the republic amounted to "about $ 130 million."
The issue of Russia's tax maneuver in the oil sector is one of the unresolved issues in relations between Moscow and Minsk. The essence of the problem is that Belarus previously bought oil at an internal Russian price and earned on its resale abroad, including to Ukraine.
After Russia began to gradually zero export duty and increase the tax rate on its production, the price of oil for Belarus rose and sharply reduced the profitability of its resale to third countries.
Preliminary calculations of Minsk showed that in total for six years it will lose about 11 billion dollars, and in 2019 - 400 million dollars. The calculations were based on an oil price of $ 70 per barrel.
The situation that developed after the start of the tax maneuver in the Russian Federation clearly showed the dependence of the Belarusian economy on the possibility of reselling Russian oil.