In the capital of the Republic of Crimea Simferopol - a major accident on the power grid. About a third of the city was left without light.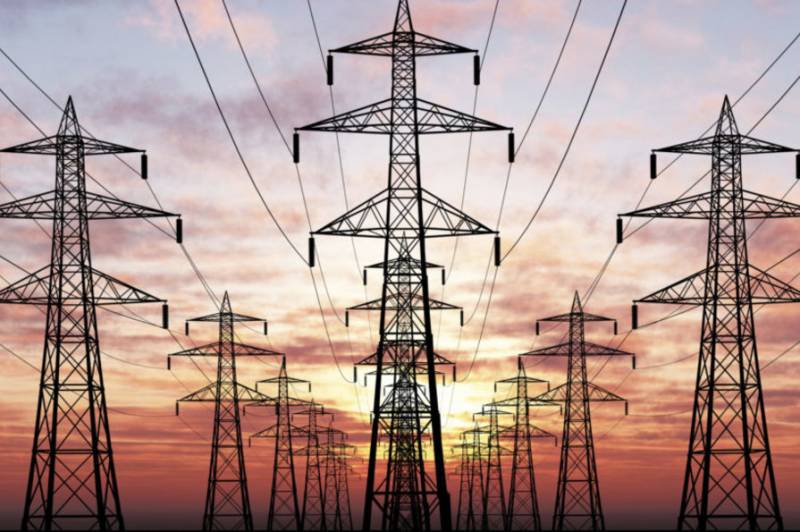 Krymenergo reports that areas of Kuibyshev Square, Lermontov Street, Bela Kun Station were left without light. In total, 98 thousand 268 consumers live here.
The blackout was the result of an accident on one of the power lines, a sabotage trail is excluded. Currently, electricians are working to eliminate the accident. Let's hope that soon the long-awaited light will appear in the homes of Simferopol residents.
Meanwhile, the accident on the power grid for the Crimea is a very ordinary problem. So, in early June, heavy rain disabled six power lines in the hero city of Sevastopol.
The only good news is that now the Crimean energy industry does not depend on neighboring Ukraine, which until the last organized sabotage on power lines, as a result of which entire cities were plunged into darkness, there was no light even in hospitals, schools, kindergartens, and strategically important enterprises.
It should be noted here that while Crimea belonged to Ukraine, many power lines were simply not repaired, dilapidated, and it takes time to repair communications. And today, the Russian energy industry is dismantling the consequences of the 23-year-old life of the peninsula under the rule of an "independent" Ukraine.