Russian researchers from the University. THEM. Sechenov and MSTU. Bauman managed to create a device that allows you to quickly heal wounds and ulcers through cold plasma. This information was published on the eve of the pages of the European Journal of Pharmaceutical Sciences.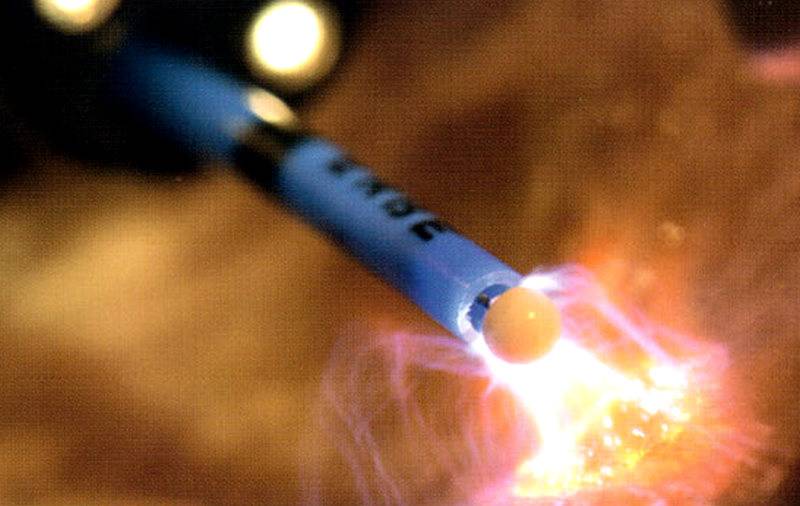 It is worth noting that the new device was developed on the basis of a device called "Plazon" which was first heard about at the end of the last century. The main feature of the device was that it was proposed to use cold plasma for effective wound healing, in particular, one of its active radicals - nitrogen monoxide (NO). However, at that time, the device had a serious drawback - the total temperature of the substance reached 40-60 degrees.
Domestic specialists managed to create a device that not only produces the aforementioned type of plasma, but also cools it to a "safe" temperature. Thus, the updated version of the "Plazon" will reduce the risk of postoperative complications, while eliminating the possibility of thermal damage to tissues and internal organs. At the moment, it is known that the device has successfully passed the first laboratory tests on rats.