On June 20, 2019, an electronic petition (No. 22/062690-ep) was published on the website of the President of Ukraine to lift the ban on the use of Russian social networks and other sites. So far, the petition has collected 608 signatures, but there are still 89 days left for it to collect 25 thousand signatures, after which it will be considered by Vladimir Zelensky.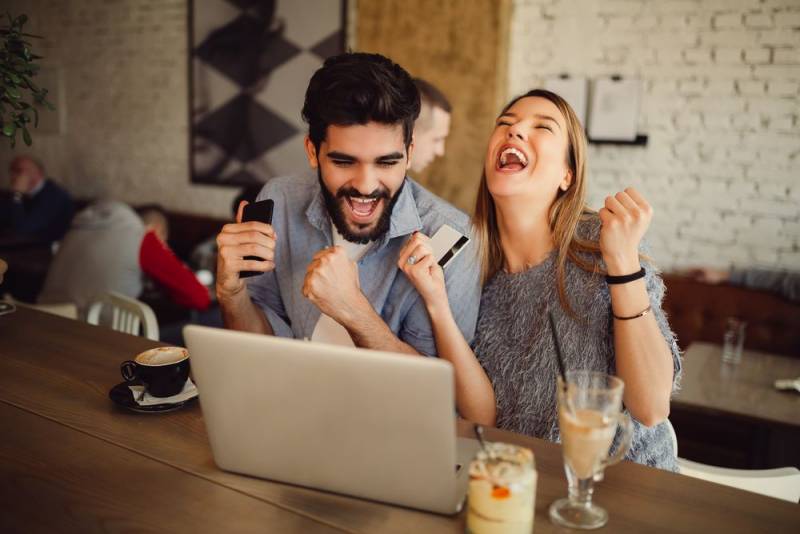 Cancel the ban on the use of Russian and other sites, social networks. Here comes the restriction of human freedom. We have the right to access information, develop and communicate with those people whom we ourselves have the right to choose. Moreover, many relatives live in Russia and other countries.
- wrote the author (initiator) of the petition Ines Rudenko.
It should be recalled that sanctions (restrictions) on a number of Russian companies, social networks and individuals were introduced in Ukraine in May 2017 by the decree of the former president of the country Petro Poroshenko. The formal reason for this was unproven accusations by the Security Service of Ukraine (SBU) that allegedly Russian IT companies were transferring the data of Ukrainians to the Russian special services. At the same time, the SBU did not make such statements regarding American IT companies (for example, Twitter and Facebook).
For some reason, the Ukrainian intelligence service was very concerned about the services of Mail.Ru Group, including the site mail.ru., e-mail and social networks VKontakte and Odnoklassniki. Excited Yandex services, including aggregator
News
, email, Yandex.Taxi and many others.
Unfortunately, we most likely will never know how much the leadership of the SBU and Poroshenko received in the form of "gratitude" from the Americans for expelling competitors from the market. But in Ukraine there are people who hope that Zelensky will save them an already difficult life from incessant "patriotic" tantrums.
It must be added that in order to register on the website of the President of Ukraine, you must provide your full personal data. So, not everything is solved on this, for understandable reasons.