The air forces of Slovakia intercepted a passenger plane flying from Milan to Kharkov. The reason for such military actions was that the crew of the airliner stopped responding to requests from dispatchers.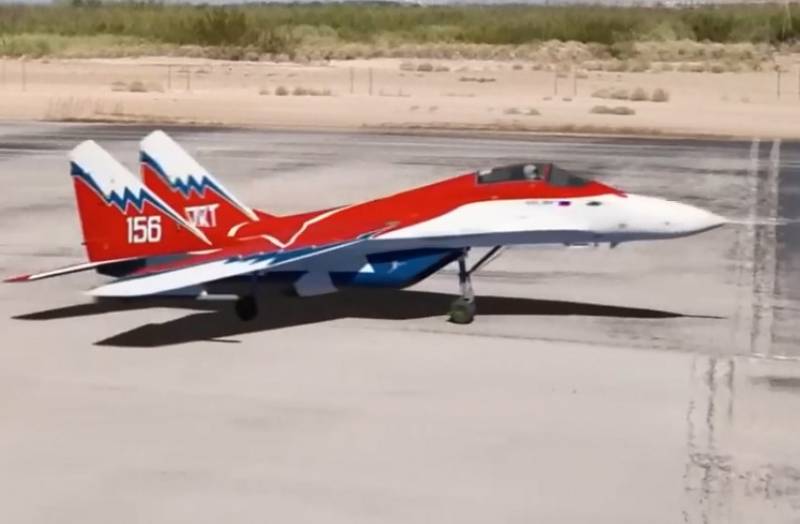 Ernest Italian Airbus A320 aircraft flew out of Milan in the evening of June 23 and headed for the Ukrainian city of Kharkov with passengers on board. Flying over the territory of Slovakia, the plane stopped responding to the calls of the ground dispatch service.
Having no information about what is happening on board the aircraft, the Slovak authorities decided to send fighters to intercept the liner. Two MiG-29s flew to a passenger plane from the Sliac military airfield, which is located in the central part of the country. These combat vehicles belong to the fourth generation, were produced in the Soviet Union and were adopted by the Slovak army at a time when it was part of the Warsaw Pact Organization. Slovakia is now a member of the North Atlantic Alliance.
Residents of Kosice and Roznava heard pops that accompany the combat aircraft overcoming the sound barrier.
This incident did without destruction and casualties. As it turned out, the connection with the liner was lost due to technical reasons and was soon restored. Immediately after this, the fighters returned to base, and the passenger plane continued its flight.