Recently we
Reported
how, on June 16, 2019, the Polish landing ship Gniezno disgraced themselves at the NATO exercises Baltops-2019 in the Baltic Sea. The mentioned Alliance maneuvers took place from June 9 to 21, 2019. And so, on June 21, 2019, the Spanish media raised a tantrum about the "lawlessness of Russians" in the Baltic.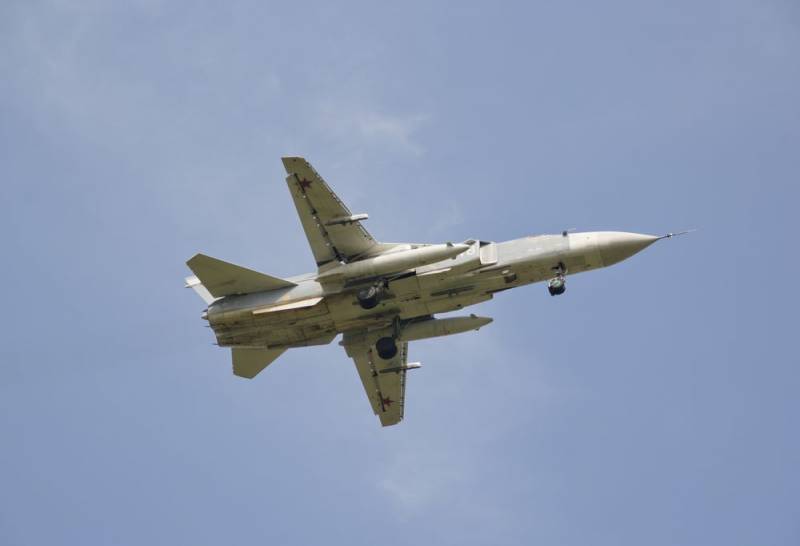 The Spanish media are outraged by the incident that occurred in the Baltic Sea with the universal landing ship-aircraft carrier of the Spanish Navy "Juan Carlos I". It turns out that the "treacherous" Su-24 "crept up" to the aircraft carrier during military exercises and defiantly flew literally a few tens of meters from it at low speed and altitude, "brazenly" waving goodbye wings. The corresponding video has already appeared on the web.
It is clarified that the radar of the aircraft carrier did find the approaching Russian attack aircraft, but it was too late to do anything. Therefore, the Spanish military relaxed, not considering the Su-24 maneuver dangerous for themselves. But in Spain it was considered "intimidation", which is another task of the "Putin's army."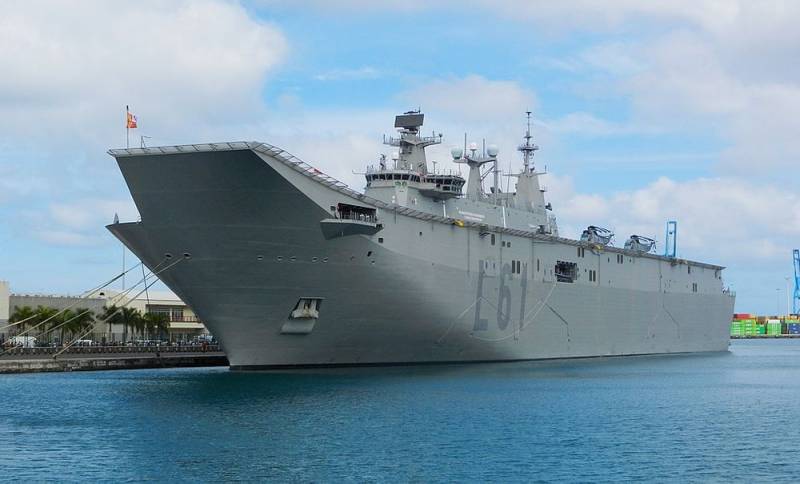 The indignation of the Spanish media could be understood if the "armada of Putin" had nevertheless sailed to the shores of Spain. However, this NATO group was "hanging out" in the Baltic, continuously signaling the readiness of a war with Russia. This time, the Alliance was represented by 44 ships, 40 aircraft and helicopters, as well as 12 thousand personnel.