The Russian state development corporation VEB.RF has deprived Ukraine of a monopoly on filing lawsuits against Russia in various international arbitrations.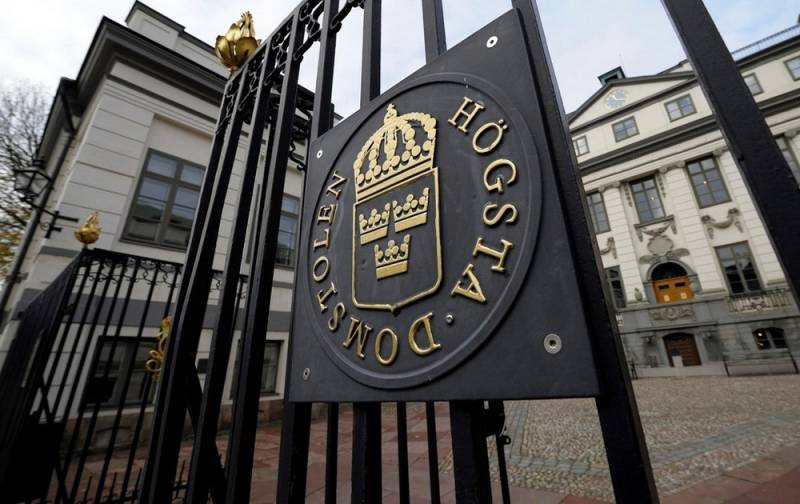 So, a lawsuit was filed with the Arbitration Institute of the Stockholm Chamber of Commerce against Ukraine with a request to compensate for the losses of one of VEB's subsidiaries - Prominvestbank, which were incurred as a result of Ukraine's refusal to comply with the agreement on mutual protection of investments, signed between the countries in 1993.
The release, published on VEB's website, contains the words of Igor Krasnov, senior vice president of VEB's legal bloc, who said that it was time to call Ukraine to account and hoped that international arbitration would support VEB's position and recover all losses incurred by the bank from Ukraine.
Also, the release states that in addition to acquiring Prominvestbank shares in 2008, VEB also invested $ 2,7 billion in its development.
Recall that, contrary to all existing agreements between the countries, in the spring of 2017, Kiev imposed sanctions on all Russian banks operating in Ukraine.
In particular, the Ukrainian government imposed a ban on any financial transactions involving related parties, in particular parent companies located in Russia.