We recently reported that the State Duma of Russia in the third (final) reading
took
amendments to the Criminal Code, equating a "drunk" fatal accident with intentional murder (up to 15 years in prison) and as in the Ministry of Transport of Russia
proposed
change the speed limit on the country's roads, increasing it to 130 km / h. And now, it became known that the Russian government proposed to introduce a fine of up to 2,5 thousand rubles. for drivers who use toll roads but don't pay for it.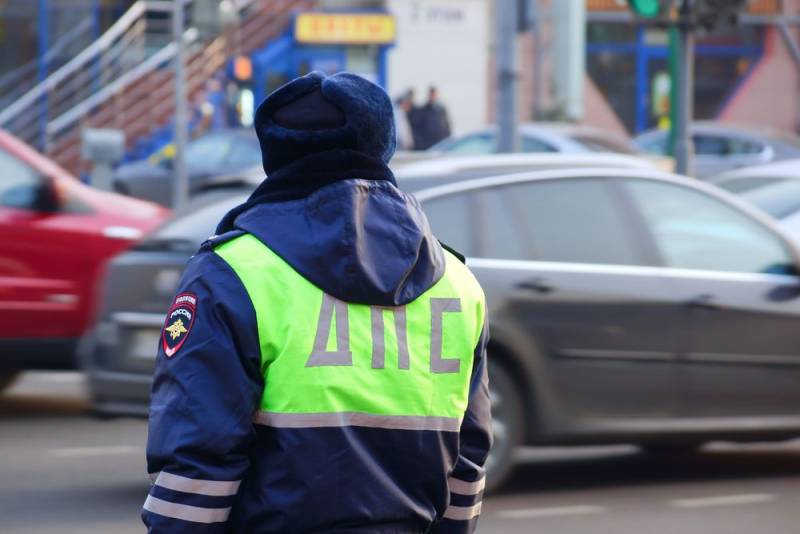 On June 20, 2019, this initiative should be considered by the Presidential Council for the Codification and Improvement of Civil Legislation. This was reported
Parliamentary Newspaper
- The official publication of the Federal Assembly.
Now, for driving on toll roads, the driver most often needs to stop his vehicle in front of the barrier at the toll station. The construction of such points costs money, but it is offset by an increased fare.
Now on toll roads they want to make a system of "free flow" with postpaid, i.e. without barriers and with the ability to pay not in advance, but for the actual distance traveled. And this system is proposed to be used to fine irresponsible drivers.
In theory, the "free flow" really should make such roads freer, saving them from the resulting congestion. The government cited Moscow as an example, where a fine for unpaid parking on time acts as a mechanism to prevent free travel.
It is clarified that when fined, the full amount of money will be credited to the budgets of the regions where these roads are located. It must be recalled that in Russia there are about 1,3 thousand km. toll roads. They are located in the Voronezh, Kaluga, Novgorod, Leningrad, Lipetsk, Moscow, Pskov, Rostov, Ryazan, Tver, Tula regions, as well as in Udmurtia and St. Petersburg.