At a joint press conference of the Joint Investigative Group (SSG) on the crash of Malaysian Airlines flight МН17, its representatives suggested that the passenger plane could be shot down as a result of an error.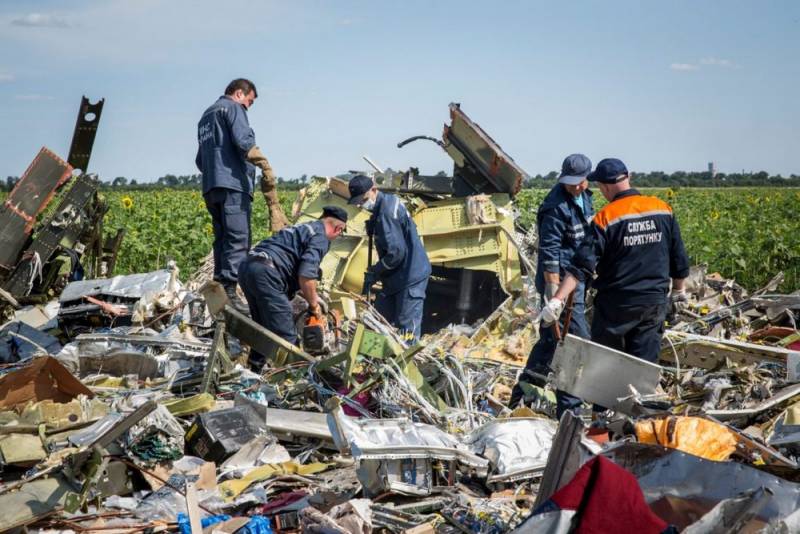 Representatives of the SSG admit that it was supposed to destroy a military aircraft, but a civilian airliner was shot down by mistake.
The SSG emphasized that even if the attack on a military aircraft was the original plan of the suspects whose names were announced at today's press conference, they will still be held accountable for the crash of MH17.
Recall that today the Joint Investigation Group named the Russians Igor Girkin, Sergey Dubinsky, Oleg Pulatov and the Ukrainian Leonid Kharchenko as suspects and announced the existence of arrest warrants for these people.
Western countries initially gave the investigation of the Malaysian Boeing's catastrophe an anti-Russian orientation, using data from gaskets by British and American intelligence agencies, the so-called "Bellingcat" research team, and completely ignoring the documentation and arguments of the Russian side.
Therefore, now you can be sure that Russia does not recognize the conclusions of the Joint Investigation Group that are far from objective.