The United States, reinforcing its military presence along the borders of Iran, should be aware that in the event of an armed conflict they may encounter the best air defense systems today in the form of the Russian S-400 anti-aircraft missile system.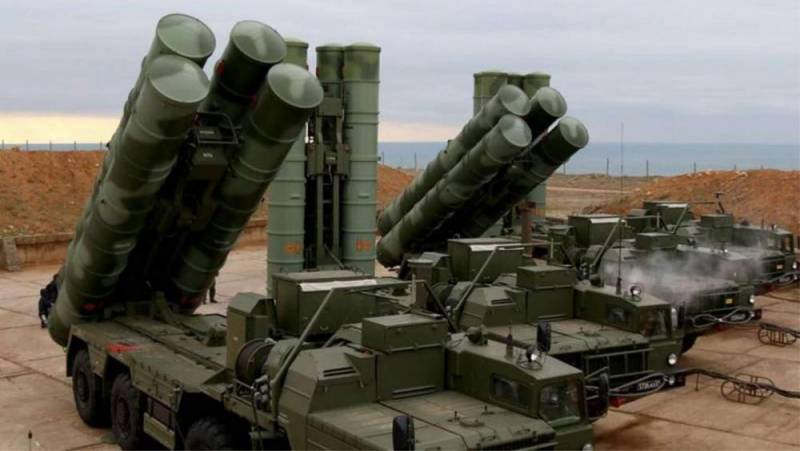 Secretary of Iran's High Security Council Ali Shamkhani in an interview with reporters
RIA News"
said that in the event of an increase in the threat to the security of his country, Tehran may consider acquiring the S-400 air defense system from "Russian friends".
According to a senior official, Iran does not exclude the possibility of using foreign air defense systems to protect its airspace, but at the moment it does not see a real threat.
Shamkhani believes that the current US actions are an ostentatious threat, because at the moment there are no real reasons for the outbreak of war between the US and Iran.
He also emphasized that given the US's unilateral withdrawal from the JCPOA, there is no need to seek a mediator between Washington and Tehran.
According to the secretary of the high council, it will be enough if the Americans "return to their original point" and "correct their mistakes."
Recall that in service with the air defense forces of Iran are Russian anti-aircraft missile systems S-300.