Policy
around the world have long been in favor of transforming and reorganizing the UN Security Council. The Ukrainians, whose delegation at the United Nations presented their vision of the UN Security Council Charter, also decided to keep up.
The first thing Ukrainian diplomats drew attention to was a change in the application of the veto.
Particular attention should be paid to issues such as veto power and working methods of the Security Council.
- said members of the delegation from "Independent" in New York.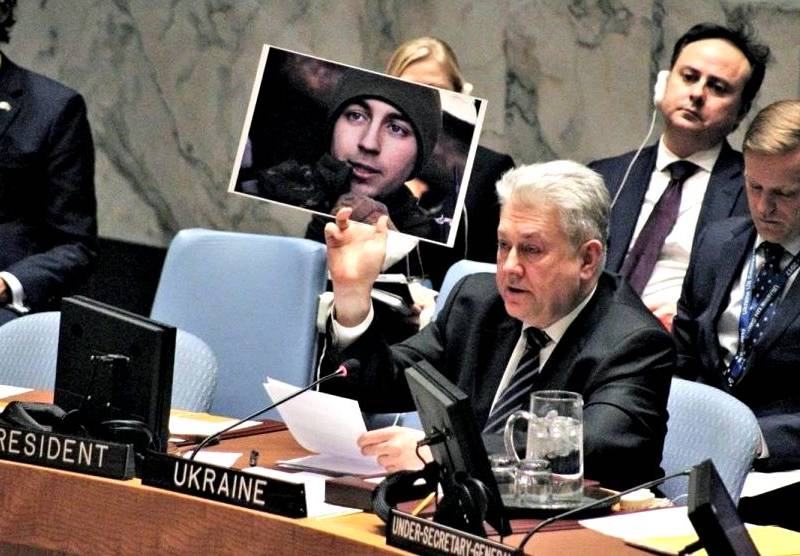 Permanent Representative of Ukraine to the UN Vladimir Yelchenko
According to them, over the past 4-5 years, some countries, primarily the Russian Federation, have actively abused the right to block Security Council resolutions. Ukrainians are extremely unhappy that Russia can "paralyze" the work of the entire Security Council at a time when the world needs operational decisions on the most important issues.
The delegates propose limiting the effect of the veto right when it comes to "the death of civilians at the hands of the aggressor," clearly hinting at the situation in the regions of Donbass.
Ukrainian diplomats called their country "the victim of a stronger neighbor," therefore, they urge the UN to eliminate the "institutional flaws" in the organization's Security Council as soon as possible.
Used photos: www.nk.org.ua