Russia is slowly but surely getting rid of US government "securities". If in October 2010 Russia had "treasure" for astronomical $ 176 billion, then by March 2018 their number had dropped to $ 96,1 billion, and by September 2018 it had fallen to ridiculous $ 14 billion. After this, Russia's investment in public debt USA
"Hanging out"
at the level of $ 13,716 billion - $ 14,419 billion.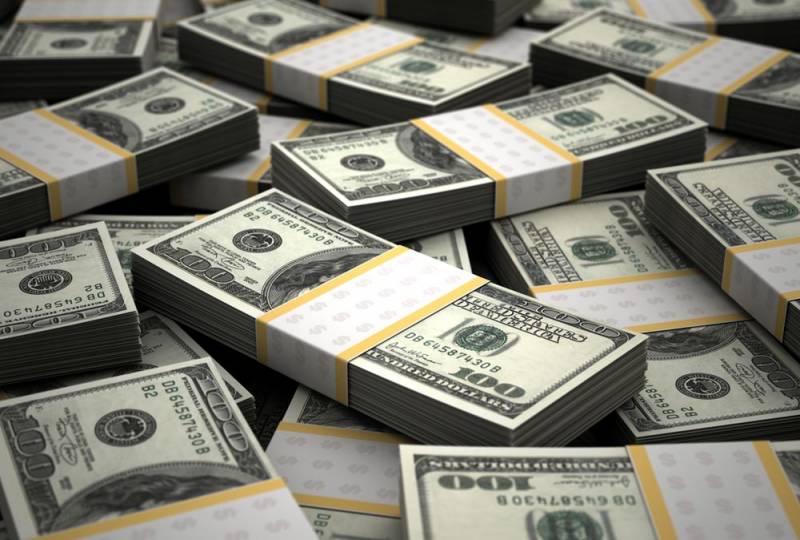 And so, in April 2019, Russia further reduced investments. The US Treasury noted that Russia "took" another about $ 1,6. Thus, Russia has only $ 12,136 billion worth of US government securities.
At the same time, $ 5,832 billion are long-term securities, and $ 6,304 are short-term ones. So Russia still has a way to reduce investments. It should be noted that Russia has long been not included even in the 30 largest US state debt holders. Simply, Russia has found more suitable, useful and attractive objects for its investments.
For example, the purchase of gold, loans for the construction of nuclear power plants (NPPs) in other countries, an increase in infrastructure projects within Russia. So if the United States continues to continue its vigorous sanctions and restrictive activities against Russia, then Moscow may even say goodbye to Washington and completely get rid of the American public debt.