Member of the Bundestag, the unicameral parliament of the Federal Republic of Germany (Deutscher Bundestag), Gregor Gisi ("Left"), criticized Chancellor Angela Merkel before visiting Russia. From June 16 to June 21, 2019, he, as deputy head of the German-Russian Bundestag group, will be on a business trip in Moscow and Kaluga with his colleagues. In his opinion, Merkel's government "does too little" to break the cooperation between Russia and Germany from a dead end.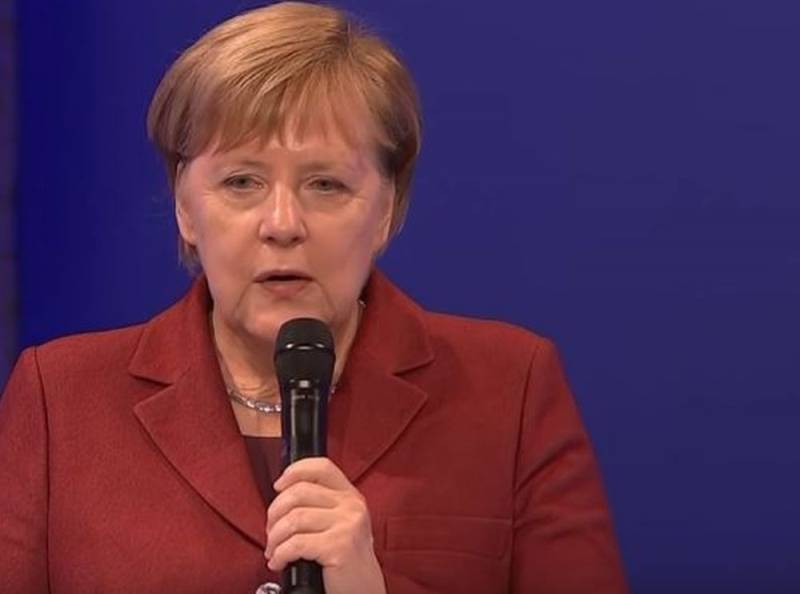 Gizi is sure that too little is being done to improve relations between Berlin and Moscow, and new sanctions only worsen the situation. He believes that the end of the sanctions should be a signal for an active German-Russian dialogue. Sanctions just harm European
the economy
and impede the development of international relations.
Instead of focusing on German and European interests in relation to Russia, the federal government is increasingly active in the wake of the US administration
- Gizi said in an interview
RIA News
.
Gizi emphasized that security in Europe and around the world is simply impossible to achieve without the participation of Russia, and even more so "in the fight against it." And now, even bilateral cooperation "does not meet either the necessary or the possible level for the good development of both countries." And the Merkel government is not doing anything about this.