One of the oldest American publications of The New York Times, citing its own sources, reported that the United States increased the number of cyberattacks on Russia's energy system.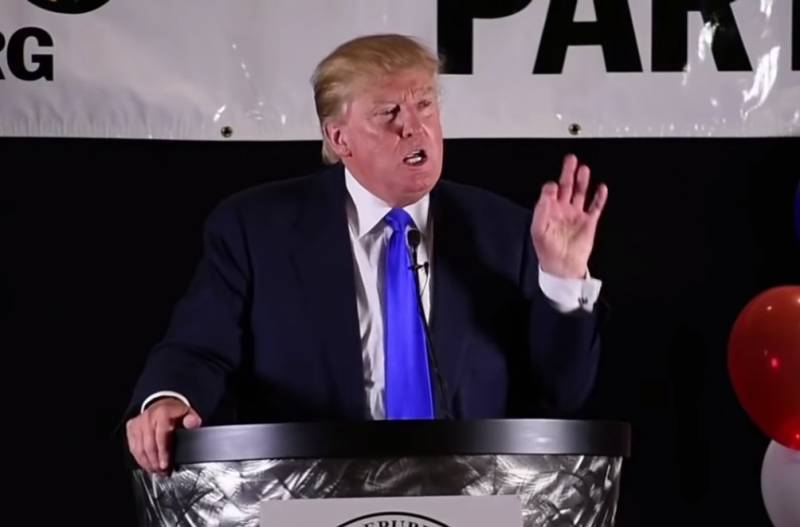 According to the publication, this increase is intended to show the new capabilities of the United States in cyber confrontation.
The New York Times post annoyed U.S. President Donald Trump, who, traditionally, responded by posting on his Twitter page.
In his recording, the American leader called the publication "real treason" by the "once great" newspaper, which invents a sensation to the detriment of its country.
According to Trump, the "corrupt" media make publications without thinking about the consequences they will lead to. The American president believes that journalists who publish such information are "enemies of the people."
Recall that the topic of the confrontation between the United States and Russia in cyberspace is one of the favorite topics of the American publication.
It is difficult to say how consistent The New York Times's materials on this topic are true, however, the Kremlin reported that Russian structures were constantly attacked over a network from Europe and North America.