They have long been talking about changing the speed limit on Russian roads. And now, it became known that the Russian Road Research Institute of the Ministry of Transport is preparing amendments to GOST by order of Rosavtodor. The amendments will allow setting a speed limit of 130 km / h on some federal routes. Currently, the maximum permitted speed on Russian roads is 110 km / h.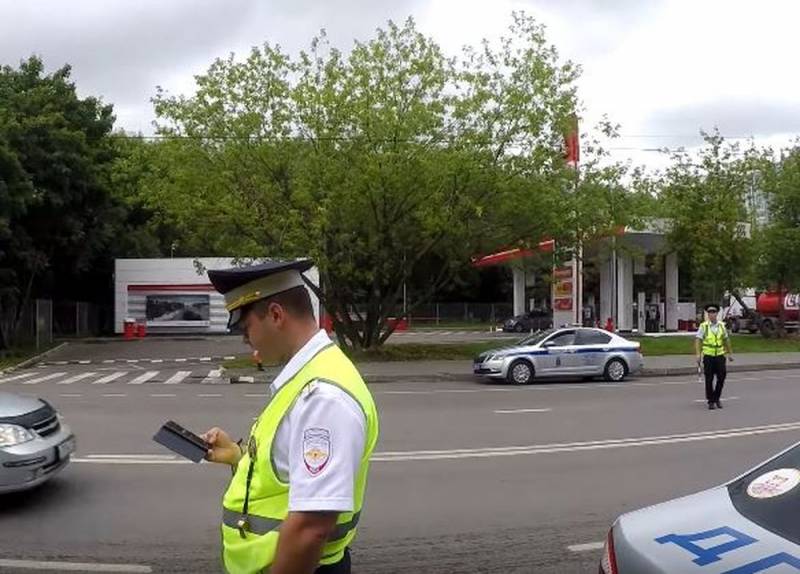 It should be noted that the revised standard can be approved in August 2019. He will establish new requirements for the organization of traffic on highways and highways of Russia. Thus, in Russia for the first time they will introduce a standard for road sections with an increased speed limit. The text of the document was able to read the publication
Kommersant
.
The document says that the speed limit of 130 km / h can be allowed in areas without accident centers, deep gauge. At the same time, during snowfalls and showers, the speed of movement should be limited. It is also recommended to narrow the left lanes on multi-lane highways from 3,75 m to 3,5 m. This is explained by the need to "equalize" the speeds in the stream. In addition, the speed limit of 130 km / h can be introduced both on the entire road and in one direction, depending on the time of day, day of the week or month.
The new GOST also introduces requirements for areas for stopping transport. If the width of the roadside is less than 1,5 m, then every 3-5 km. (depending on the number of lanes) on the road should be organized sites (areas for stopping) with a width of at least 3,75 m., separated from the carriageway by a wide dividing strip. This is necessary to reduce the likelihood of collisions with vehicles standing along the road.
It should be noted that the development of the new standard is taking place against the backdrop of discussions about a possible reduction in the speeding threshold. It arose between various departments (STSI and the Ministry of Transport), experts, the Moscow government and the State Duma. For example, the Moscow government insists on the abolition of the "non-fined" threshold for exceeding the speed of 20 km / h and lowering it to 10 km / h. The traffic police fully support this idea. However, the State Duma and the government insist that first it is necessary to conduct an audit of the existing speed regimes, and only then can restrictions be introduced. So the final decision has not yet been made.