If we summarize all the reports on the statements and actions of the military command of NATO and the Western countries separately, there is no doubt that Russia is considered exclusively as an enemy that will have to fight sooner or later.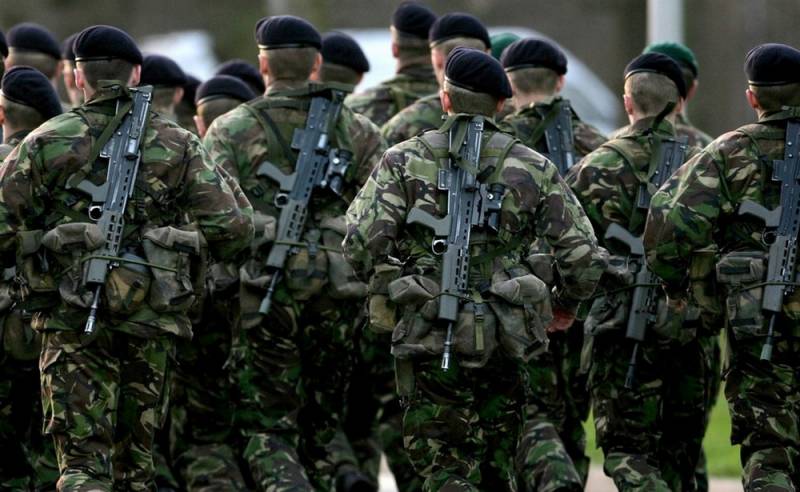 The information published in the British edition of the Guardian that the British Cabinet received a secret concept developed by one of the special forces leaders, according to which the British special forces should be reoriented from the Middle East to the Russian direction, was no exception.
The author of the concept substantiates the need for such a reorientation by the emergence of more complex forms of conflicts between countries.
If the British Cabinet considers the concept relevant and approves it, then the restructuring will concern the special aviation service (SAS), the landing craft service (SBS) and the special intelligence regiment.
The new concept provides for more active cooperation of these units with MI6 intelligence.
In conclusion, we can say that the adoption of the concept provided will only be the decoration of an already established practice: the British special forces have long regarded Russia as an enemy and are trained to operate on its territory.
To be convinced of this, it is enough to recall the two SAS battalions in Estonia that are engaged in "activity monitoring" in the border areas of Russia.