On June 9, 2019, in the African state of Sudan (the capital of Khartoum), another coup attempt began. On the first day, four people were killed. This time, dissatisfaction was directed against the Transitional Military Council, which came to power on April 11, 2019, as a result of a coup and the removal from power of President Omar al-Bashir, who has held his post for almost 30 years. This was reported by Al-Arabia TV channel, which is based in Dubai Media City in the UAE.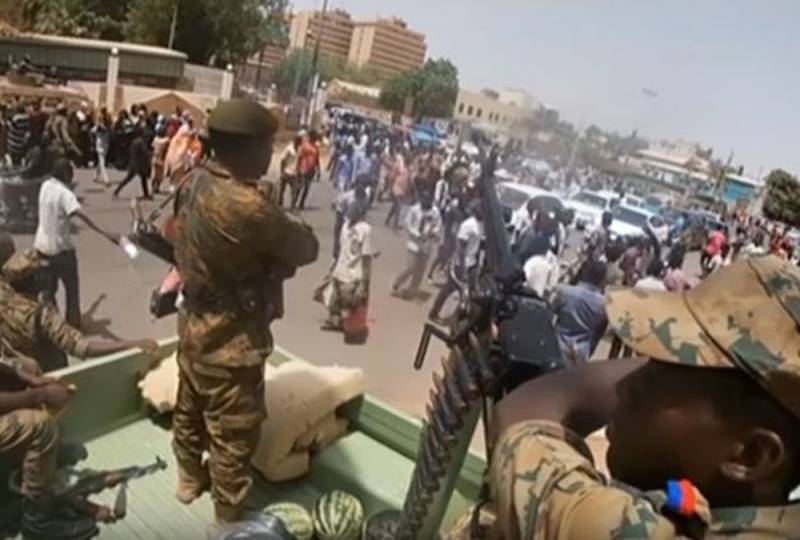 And so, it became known that the Transitional Military Council thwarted the coup attempt. It is reported that about 70 officers are already under investigation.
It should be noted that until recently, Sudan was the largest state in Africa. But large oil reserves were discovered in the south of the country, after which a civil war broke out in Sudan. In 2011, the United States imposed sanctions against Sudan and helped secede to South Sudan. After that, there is an ongoing crisis in Sudan.
In mid-2018, mass protests began in Sudan. Soon, demands to lower bread prices grew into demands to change power. As a result, the military made a coup. They put Omar al-Bashir in prison and promised two years later to transfer power to the newly elected civilian authority. However, the unrest in the country does not subside.