In Moscow, a conviction was passed against the famous Dmitry Zakharchenko - the same one who, during searches in the case of which, cash in the amount of more than 8,5 billion rubles was found.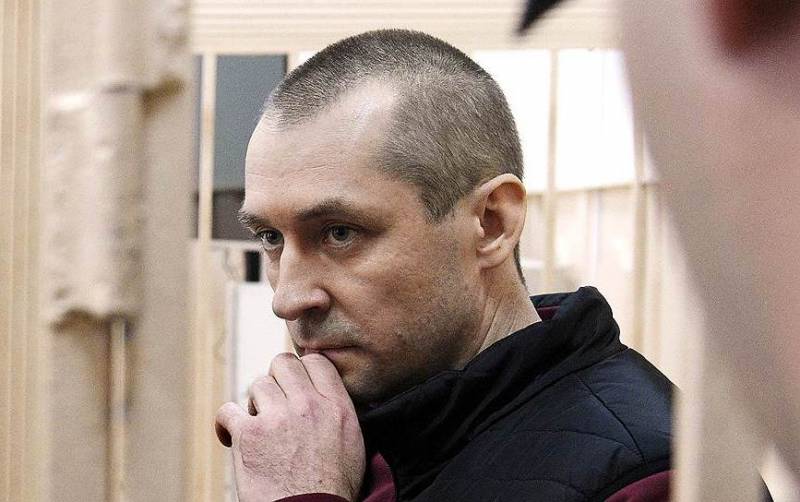 Now the former deputy head of the "T" department of the Main Directorate
economic
Security and anti-corruption of the Ministry of Internal Affairs of Russia can rightfully be called the former colonel - by the verdict of the court, Dmitry Zakharchenko was deprived of the rank, which he achieved with many years of service in the authorities.
The court found Dmitry Zakharchenko guilty of bribery and obstruction of justice and sentenced to 13 years in prison with a sentence in a maximum security penal colony. In addition, Dmitry Zakharchenko was fined 117 million rubles.
It should be noted that the sentence turned out to be milder than the one that requested the prosecution. The state prosecutor requested that Zakharchenko be sentenced to 15,5 years in prison and a fine of 500 million rubles.
Recall that police colonel Dmitry Zakharchenko was arrested in September 2016. The investigation into his case lasted almost three years. During this time, investigators processed a colossal array of information and were able to find evidence of Zakharchenko's guilt in the acts he was charged with.