The Alliance Command commented on the start of the annual NATO Baltops naval exercises, which started in the Baltic and will last until June 21.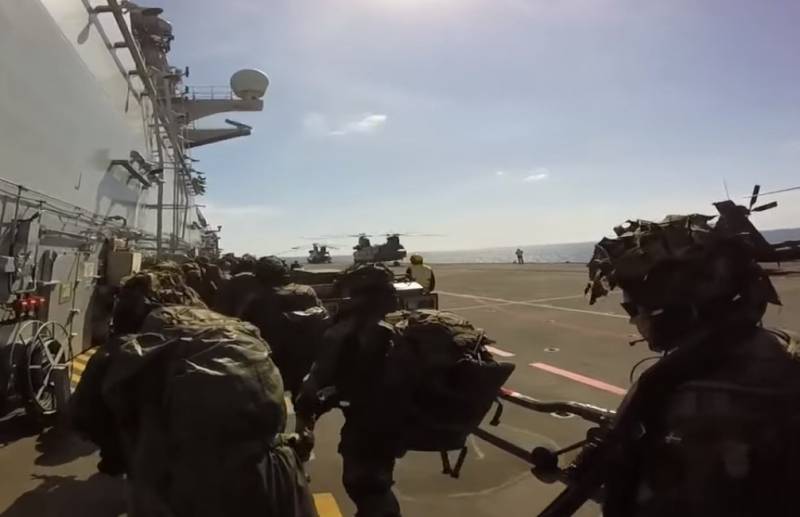 In a statement by NATO spokesman Oana Lungescu, the bloc's exercises in the Baltic Sea are not threatened by third countries, even though the security situation in the region has become worse after the annexation of Crimea to Russia.
According to the representative, the purpose of the exercises is solely to demonstrate that NATO is able to protect itself from any threat, and the Baltic Sea region was chosen because six NATO countries have access to it.
At the same time, Lungesku preferred not to recall that any military exercises of Russia, even those conducted far in the depths of its territory, invariably serve as a reason for her accusations by NATO of aggressive intentions.
Recall that in the NATO exercises, the Alliance Command commented on the beginning of the annual NATO naval exercises Baltops, which started in the Baltic Sea and will last until June 21. 18 NATO member countries take part, including those that have no relation to the Baltic Sea. For example, the USA.
Warships of the Baltic Fleet of Russia are constantly monitoring the exercises of the alliance countries. To accomplish this task, the Navy command involved the Stoyky and Boyky rocket corvettes, as well as the Small Rain missile ship.