An unusual design aircraft Celera 500L, developed by the American company Otto Aviation Group, is preparing for flight tests. The first flight of a machine that can change the business aviation market is scheduled for the very near future. In recent months, the aircraft has passed ground tests at the airport in Southern California, which included testing electronic equipment, taxiing and acceleration to low speeds.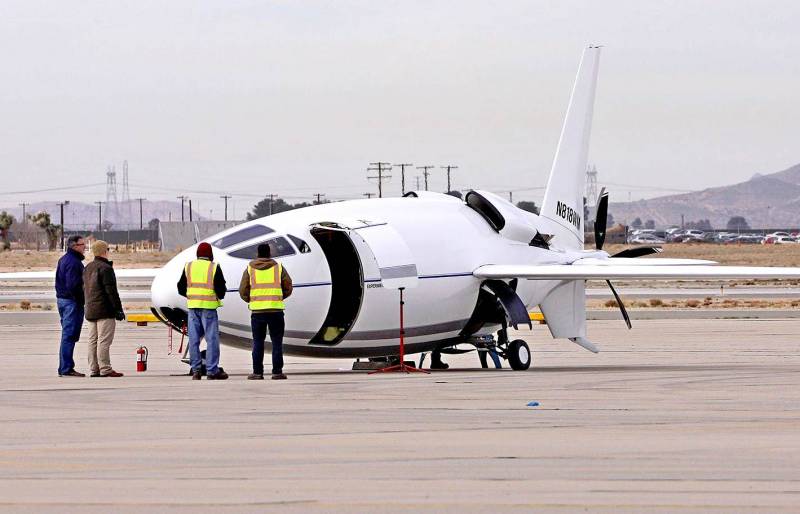 The Americans worked on the Celera 500L project for almost ten years, while not particularly publicizing their activities. It is understandable: some characteristics of the aircraft (LA) can be called a real breakthrough. It is claimed that an unusual aircraft will be able to use any type of runway, including bulk. For piloting an aircraft, one pilot will be sufficient, while in the cockpit of modern airliners and business jets, according to safety rules, there must be at least two pilots. This indicates an even higher level of automation Celera 500L.
But that is not all. The main secret lies in the operational characteristics of the brainchild of Otto Aviation Group. It is claimed that at an average flight speed of 740-820 km / h, fuel consumption will be less than 4 liters per 50-60 kilometers. For comparison, the small single-engine business jet Pilatus PC-12 consumes the same amount of fuel per 8 kilometers. At the same time, its maximum speed is limited to a modest 550 km / h.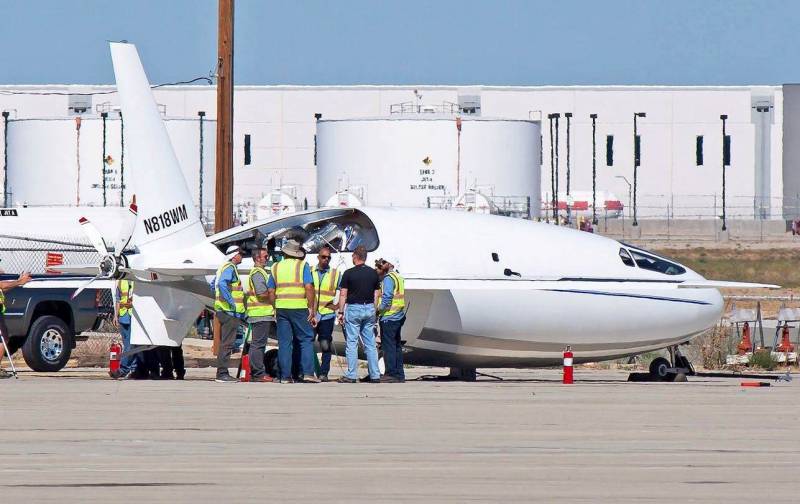 Of course, such characteristics of the Celera 500L seem fantastic. At the same time, it is not entirely clear how to achieve such savings in fuel consumption. Perhaps the secret lies in the power plant of the aircraft, the type of which is not disclosed.
One thing is for sure: the appearance of such an aircraft will fundamentally change the market for small and business aviation.