It is difficult to get rid of the feeling of disgust, watching the same story repeat from year to year on central Russian TV channels.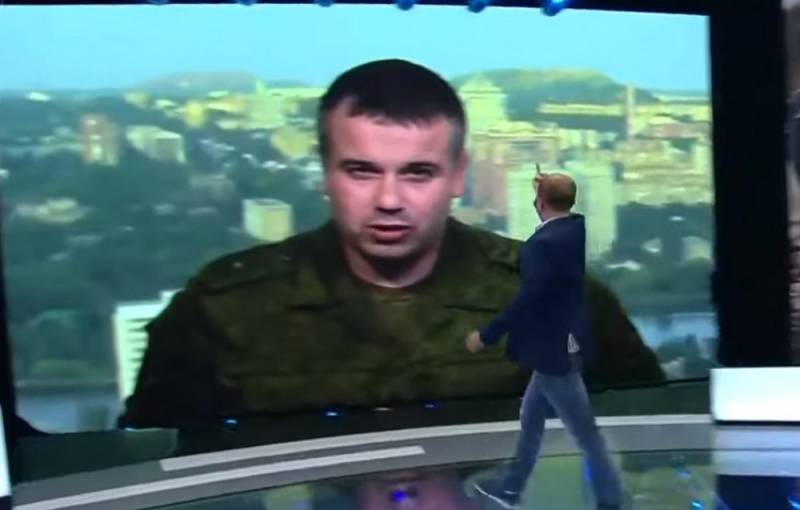 First, Russian television people in Ukraine find all sorts of scum that they invite to the show as "experts", and then, after a series of scandals, they are publicly expelled from the studio "forever."
Another such "expert" was expelled from the talk show "60 Minutes" after he began to shout insults at the residents of the republics and show an indecent gesture while discussing the shelling of Donetsk by the Ukrainian army during the Muslim holiday Uraza Bairam.
Beginning of the incident at 03.00
Let us dwell on the personality of the "exiled forever" expert. About ten years ago, Vsevolod Nepogodin was better known under the nickname "Vakha Srednefontansky" as a regular on a Russian site where impaired vocabulary is considered the norm both in communication between visitors and in materials posted there.
Actually, this ends his widespread fame in very narrow circles. It turns out that this is enough to become an expert on one of the central Russian channels.
At the same time, there is no doubt that in the next show we will see an "expert" of the same level, who will be kicked out "forever" in time. Apparently, "exile forever" occurs exactly at the moment when the channel's contract with this "expert" ends.
An understanding of the systematic nature of what is happening in these shows leads to an obvious conclusion: their creators regard the mass Russian audience as an idiot who can be fed the same slop from year to year.