The defense concern Almaz-Antey announced the development of laptops for the Russian military and EMERCOM employees. The computer will be assembled exclusively from domestic components.
According to the general director of the concern, Yan Novikov, the use of the Russian "filling" will exclude the possibility of hacking and other influence from outside.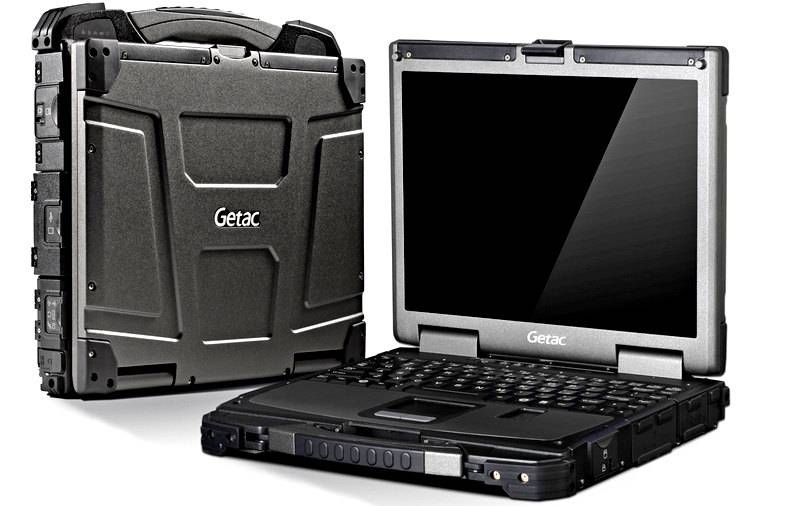 The All-Russian Scientific Research Institute of Radio Equipment, which is part of Almaz-Antey, is completing work to create a domestic personal computer designed on the basis of Russian-made components.
- quotes the director general of the agency
RIA News
.
The laptop will be protected by a shockproof outer shell made of titanium alloy. Moreover, it will be possible to use the computer in any weather, at temperatures from -10 to +50 degrees. The novelty will also receive a domestic operating system with support for 256-bit encryption.
At the moment, it is not known whether the laptop will enter the civilian market, but its estimated cost for government departments will be 140 thousand rubles.
Photos used: https://viva-telecom.org/