The question of raising wages to public sector employees, unfortunately, remains one of the most acute in social
economic
policy
countries. Although President Vladimir Putin has repeatedly given instructions on raising the salaries of state employees, including medical workers, they are practically not respected on the ground.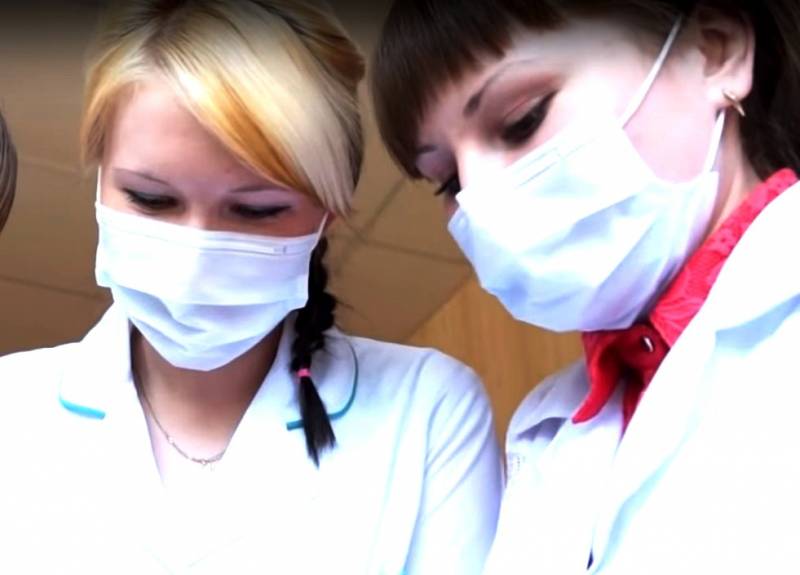 The Audit Chamber of the Russian Federation, after checking, found that in 50 out of 85 regions of the Russian Federation President Putin's decree on increasing the salary of junior and middle-level medical personnel was not implemented. Nurses, nurses, paramedics of most public health institutions remain among the low-paid professions, and this despite the complexity of their functions.
In addition, the Auditors of the Accounts Chamber identified a number of other large-scale flaws in the healthcare sector. Thus, a number of regions of the country could not organize medical examinations to identify the spread of tuberculosis and HIV infection among the population. 4 out of 12 capital construction projects were not commissioned.
A low percentage of disbursement of funds indicates systemic flaws in the planning of expenditures and inadequate control over the implementation of the FAIP (federal targeted investment program). As a result, there are risks of unreasonable diversion of the federal budget and delaying the delivery of facilities,
- noted the auditor Michael Men.
Thus, the data of the Accounts Chamber diverge from ambitious statements about the growth of salaries in the healthcare sector. No, no one doubts that in private clinics both doctors and even nurses can receive very decent money, but we are talking about the state health care system, including its basis - district hospitals, clinics, including those located in the provinces.